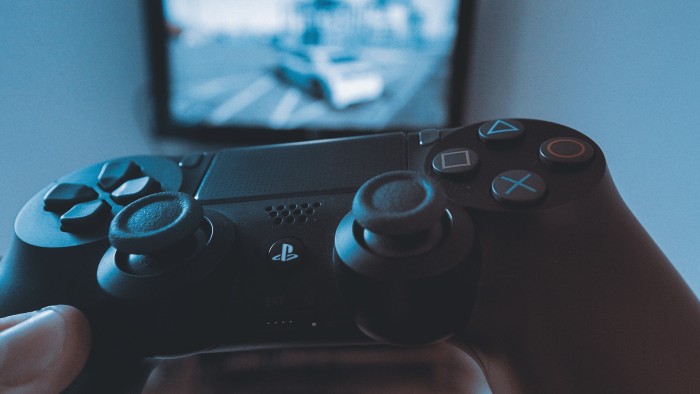 Buying a Playstation 4 is undoubtedly a dream of many. It is clear that in order to get it, you need to spend a large amount of money, which can reach up to 300 thousand pesos. However, the young man managed to get the console for just 7 thousand pesos.
This happened in the French city of Montbeliard, where in several stores and supermarkets there are already self-service cells, where the buyer registers their products in order to pay for them later, without the need for the seller to service them. In fact, in Chile, there are already several places where this system exists.
According to BioBioChile, a young man named Adel, 19, has made an almost perfect plan to bypass the security of the store.
This boy went to the supermarket and went straight to the Playstation 4. He was not going to pay for it, he went to the fruit sector, where, as if it were an orange grid, weighed the product and stuck a sticker with the code bar. What did the label say? 9.29 euros or about 7 thousand pesos.
Then he went to the boxing sector and paid for the PS4 without any problems. In fact, even the guards did not notice what this young man had done. In the end, he left the store with a new console and at a ridiculous price.
Of course, the story is not over. Since the temptation was stronger, the next day, Adele returned to the supermarket to continue to buy "fruit." Unfortunately, the police were waiting for him, so he was arrested.
He explained to the authorities how he developed his plan for buying a PS4, which he managed to sell for 100 euros (76 thousand pesos). As for his return to the place, was to get a second console to pay for a ticket to Nice, the city where he lives.
In the end, for Adele, everything ended badly. Today, he was charged with robbery, he was sentenced to four months in prison in a correctional institution, a ban on re-entering the supermarket chain was added to five years of suspension.