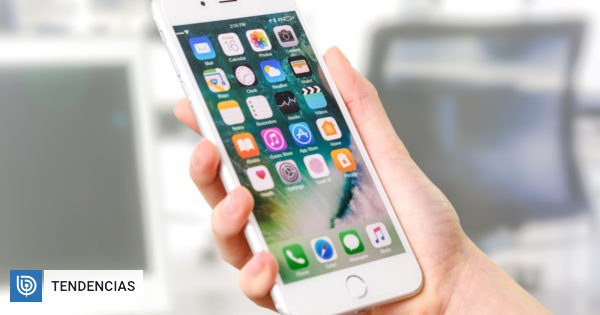 It was expected that with iOS 12.1.2Apple may fix a series of crashes in its operating system. However, this did not happen.
It all started a few days ago, when various users around the world began reporting problems on their mobile phones after upgrading to the latest version of iOS.
One of the most repeated was the loss connection to mobile data, regardless of hardware model.
But there is more to come, as one more failure in mobile devices with iOS 12.1.2 later became known.
As the Forbes specialized site shows, users from the USA, South America, Asia and Europe claim that they do not have access to the network. Wi-Fi after updating your iPhone.
Thus, the update prevents them from accessing the Internet using mobile data or Wi-Fi.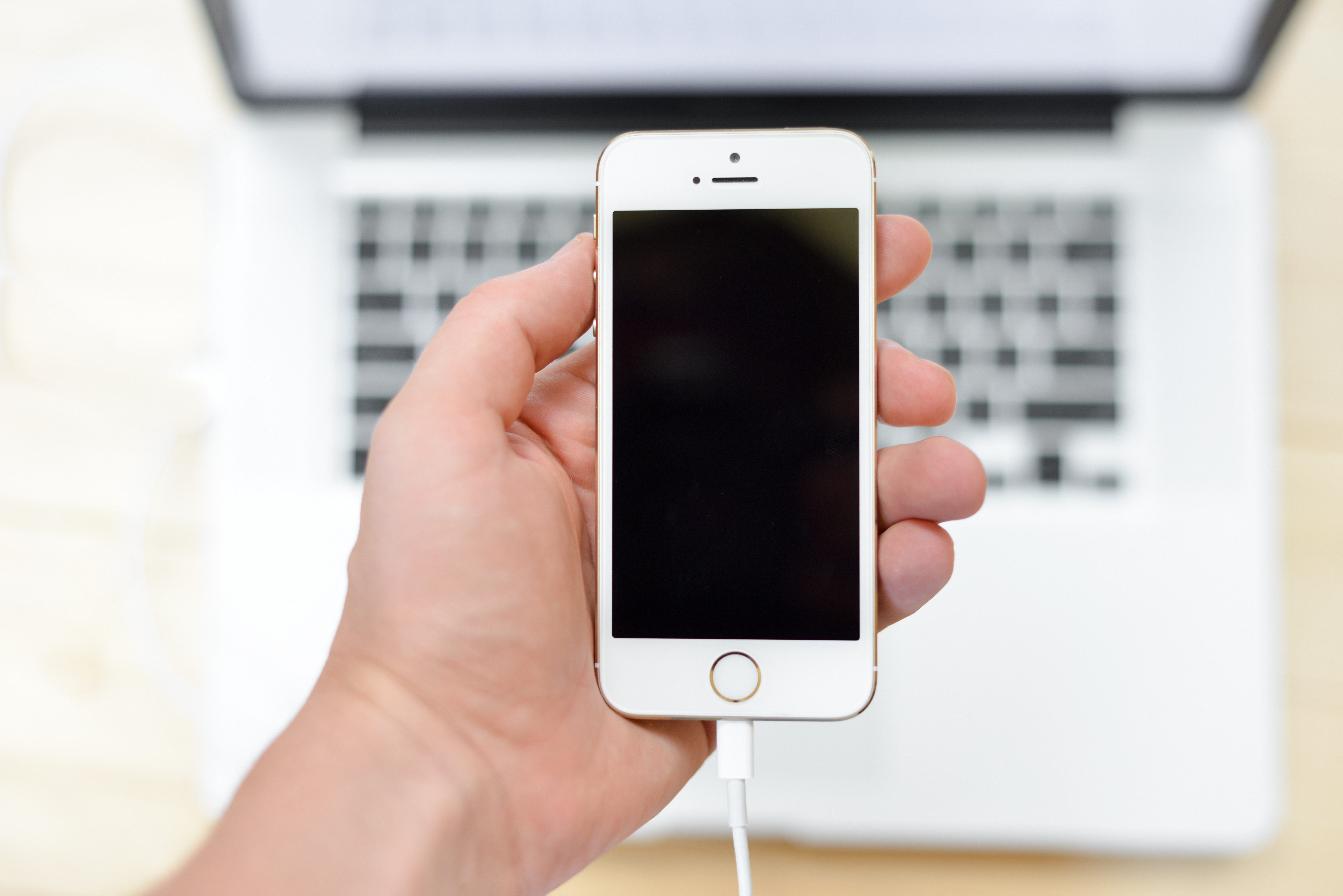 On social networks you can see a lot of complaints about this, when users call a company from Cupertino to give an explanation of the glitches. However, the company was silent.
At the moment there is no specific solution to the problem. Meanwhile, Forbes reports that Apple is working on iOS 12.1.3, although it is not yet known when it will be available to all users.
Note that at the time of the release of iOS 12.1.2 from the co-founder Steve Jobs, it was noted that the update fixed the "eSIM activation errors on the iPhone XR, iPhone XS and iPhone XS Max".
In addition, they added that in these models "this solves a problem that may affect the data connection in Turkey."
@iTunes I updated to Ios 12.1.2 and lost my signal from the operator. I restarted the network configuration without a solution, I rebooted the entire cell phone. Now I can't activate it, because the sim does not detect any solution?

– Cryxusactivate (@federioperdomo) December 28, 2018
iOS 12.1.2 was launched to solve a cellular problem in Turkey, but it caused cellular problems in the rest of the world. pic.twitter.com/VJwY9PPQ0n

– ONLY SMARTH (@solosmartech) December 24, 2018
The problem is called iOS 12.1.2, it gives very rare failures in devices, they rushed to take out the system with the help of a single beta test version and poorly corrected errors that could lead to that a lot.

– é Hector Quintero @ (@iosinformacion) December 27, 2018
Has anyone had problems with iOS 12.1.2? ?

– iManu MX (@iManuMX) December 25, 2018
I received an update for iOS 12.1.2 that "fixes" data problems and SIM activation, but many users complain for the same reason when performing an update.
Better not do it. pic.twitter.com/5cw33CHuvk

– Geekociety (@geekociety) December 28, 2018