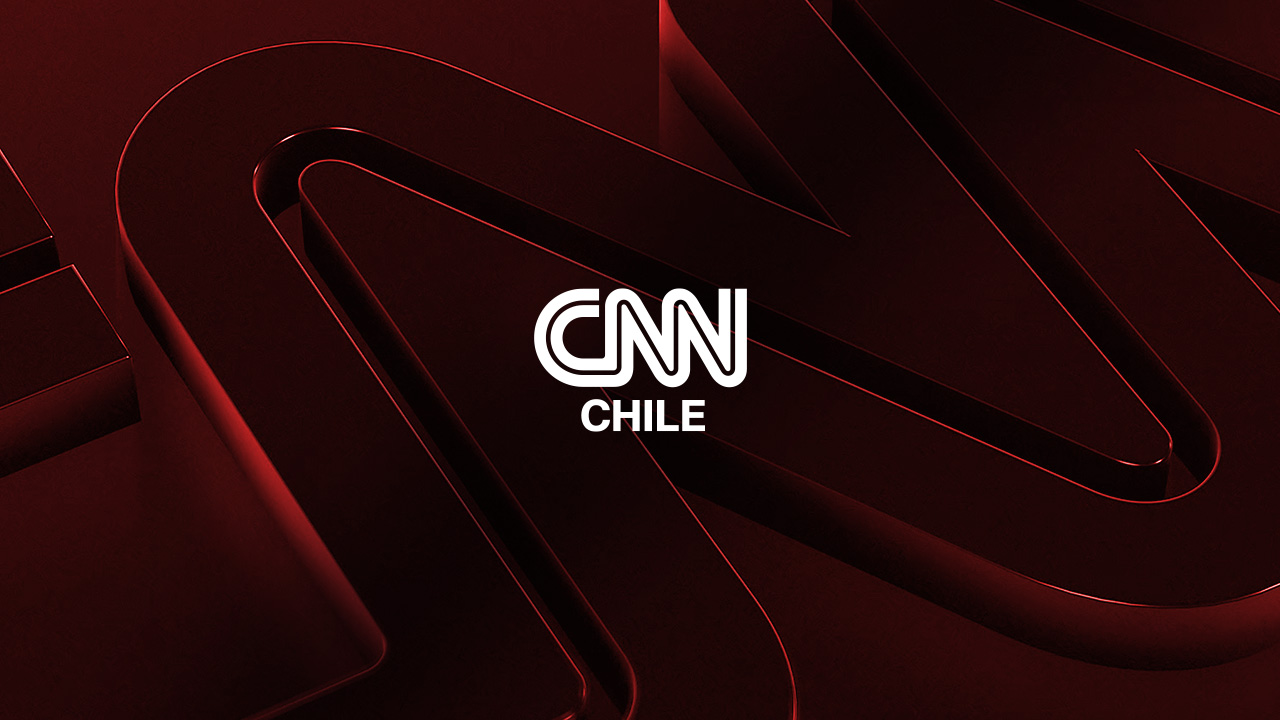 It has been in operation for several weeks. the first 100% self-service store in Chilelocated on the avenue of Los Leone with Bilbao, in the Providencia district.
"Our company is undergoing the largest transformation in its history," says Express Lider format manager Nicholas Undurraga in statements collected by Diario Financiero.
More information: The controversial decree is aimed at eliminating on the street musician restaurant terraces
In his opinion, the public's response was "very good" and emphasizes that the location of this self-service express leader has become the key to its reception, because it is located in the zone of "heterogeneous" clientele, which helps to monitor the behavior of consumers of different profiles.
Original Image: Diario Financiero
According to what was said in the middle, the self-service model will be focused only on the express multinational version, and hypermarkets are not considered yet. Despite this, they assure that the personnel of these institutions would not be in danger.
So far in the store Los Leones "there were no changes in the distribution of the premisesIt is precisely because the excellent response of our customers forced us to strengthen other tasks within the framework of the operation, "said Undurraga DF.
This may interest you: These are New Year events approved by the intention of the capital region.