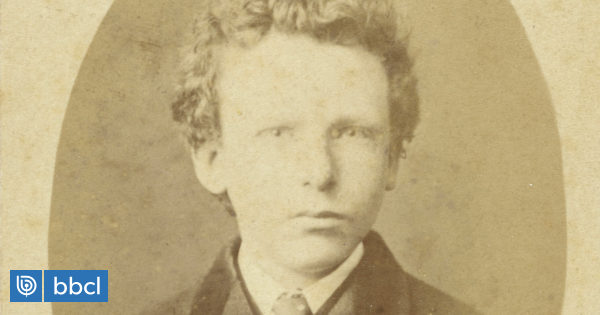 One of two existing photos Vincent van Goghwho has always been considered the representative of the famous Dutch painter, it turns out, like a portrait of his brother, opened the Van Gogh Museum in Amsterdam on Thursday.
"The photograph, which we always assume, was represented by Vincent Van Gogh, who was then 13 years old, it turns out that he was a portrait of his brother Theo Van Gogh at the age of 15," the museum said in a statement after he published the findings of an in-depth study . unpublished photo.
A black and white photograph is a young man with curly hair and light eyes. It was one of two famous portraits of the painter and is found in many biographies.
Both brothers were very similar, but Theo was distinguished by his delicate features and "very clear eyes," as the museum emphasizes in the photo. "Thanks to this discovery, we lost the illusion and won the portrait of Theo,", said museum director Axel Ruger.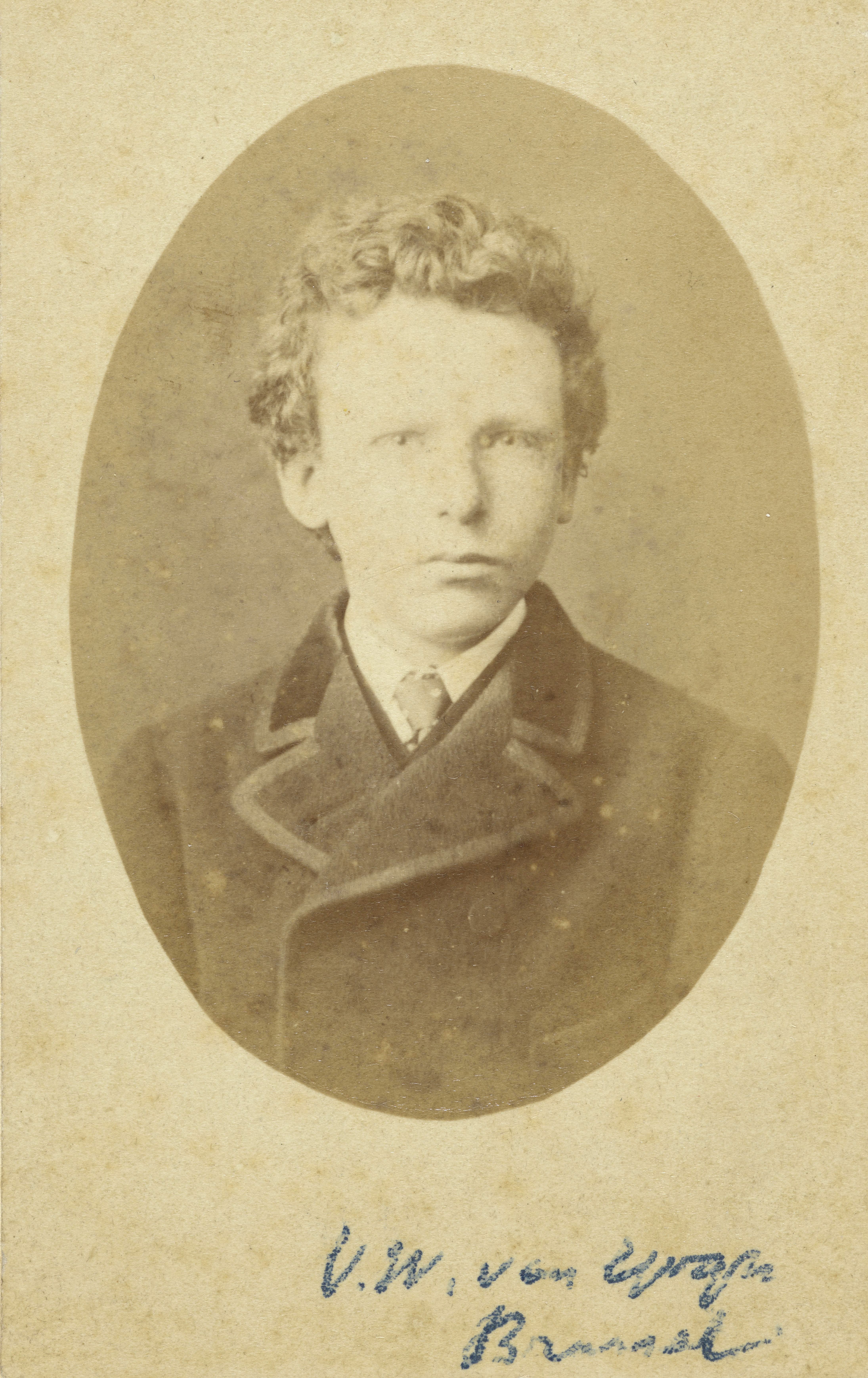 The image made by Brussels-based photographer Baldwin Schwartz first appeared during an exhibition organized in 1957 by a Belgian researcher who identified him in a catalog entitled "Portrait of Vincent Van Gogh (circa 1886)".
Vincent Van Gogh, born in 1853, known for his portraits with bright colors, was particularly reluctant to take pictures. In the only other photo that exists from him, he is 19 years old.