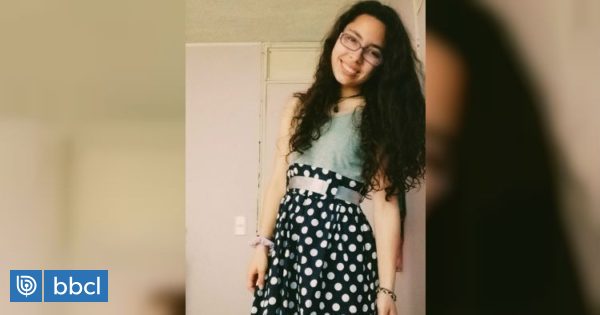 News in development
We collect additional information about this news, stay tuned.
The key day comes in preliminary identification of the corpse found yesterday on Wednesday in the waters of the river Bio-Bio, at the height of Chiguayante.
Parents Tamara Zurita They arrived at Legal Medical Services (SML) on Thursday morning at recognize clothing found near the remains of a skeleton.
In addition to her parents, the grandparents of a 21-year-old girl also arrived at the scene.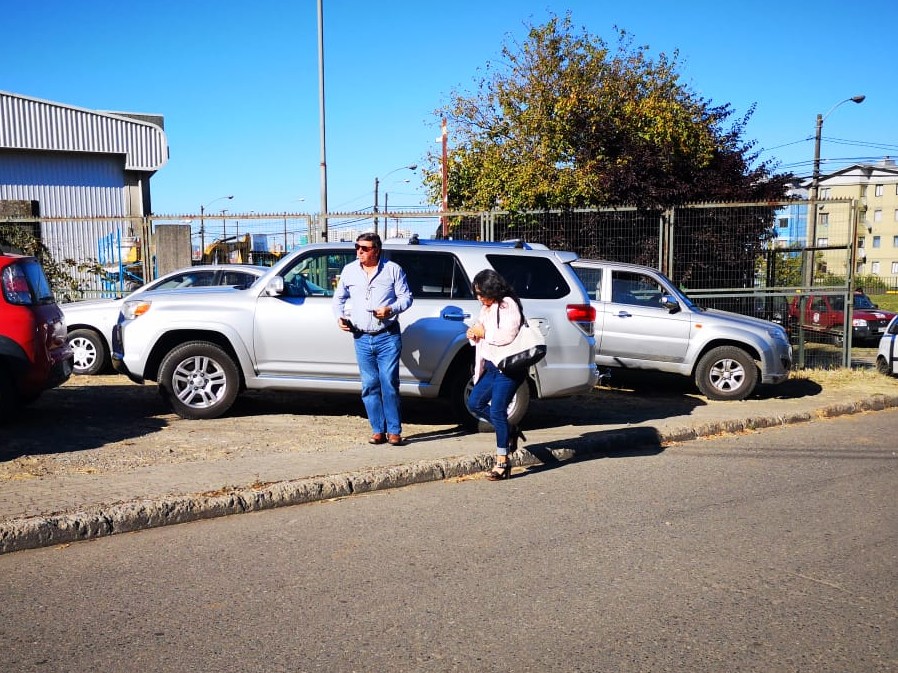 In accordance with the first steps of the Police Murder Investigation Brigade (PDI), the corps will correspond to From 20 to 30 years and with death data close to 5 months
On the occasion of need scientific analysis officially identify the identity of the corpse.
Tamara
This happens in the middle of an exhaustive search. Tamara Zurita Ortegawho lost track of September 25, 2018 in Chiguayante.
This was indicated by the Deputy Prosecutor of the Concepcion Jorge Lorca, who confirmed that the complaint about the alleged misfortune in the commune relates to a 21-year-old girl.
In December 2018, Lorna Ortega, the mother of Zurita, who disappeared in Bordeaux Rio Commune Park, confirmed that she believed that her daughter was not in this sector.
"I'm almost sure that Tamara is somewhere against her will," he said.
So for the family, after a series of searches, the Bio Bio River it was almost discarded as a place where you can find a young woman.