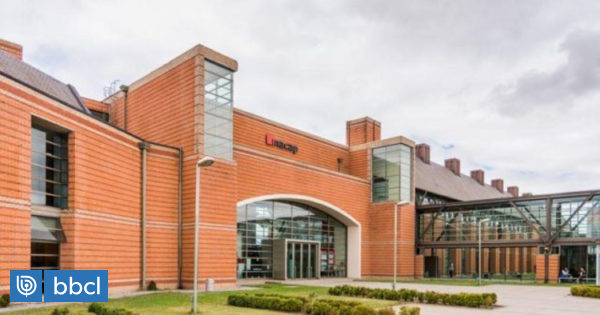 Rector Inacap, Gonzalo Vargas, resigned this Wednesday, a month after the university received two years of accreditation by the National Accreditation Commission (CNA).
According to La Tercera, the entity assessed it this way because it is difficult to know the real state because of the connection with the Professional Institute and the Technical Training Center (CFT).
"It is difficult to distinguish the goals and objectives of university projects"has been set in protocols.
They also added that "a limited number of academics with full benefits from the university, given the number of programs that it offers, and its distribution in 26 sites."
In addition, they warned that there are powers with roles on three campuses, so "profiling is difficult."
They also stressed the "lack of facilities designed exclusively for the university, which affects the lack of identification of students with their university careers."
Meanwhile, Inacap claimed that Vargas resigned to carry out personal projects 11 years later at the head of the research house.