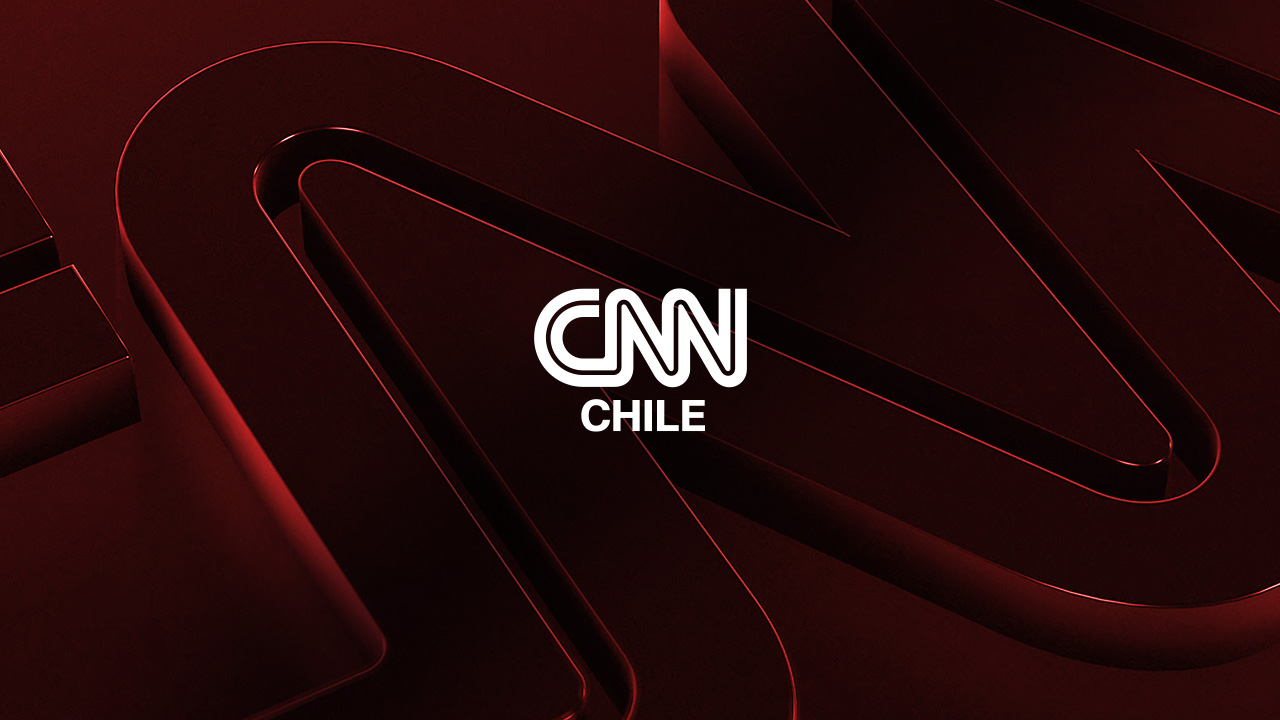 From September 2017 Abortion law for three reasons: maternal risk, impossibility of fetal development and rape.
See also: Abortion: Half of TC ministers who approved conscientious objection to military service work at PUC
According to the data disclosed by La Tercera, from 702 cases which meets the requirements 72% women decided voluntarily interrupt your pregnancy that is 535,
The report showed that 277 Abortions corresponded to maternal risk, 165 because of the impossibility of developing the fetus and 93 for violation.
In 72% of cases voluntarily decided to terminate the pregnancy.
65 hospitals who delivered the data, reported that 45 minors suffered an abortion from which 32 cases corresponds to violationswhere half were girls 14 years old or less
On the other hand, 61 case was dismissedBecause after clinical studies it was proved that they do not catalog the reasons. Rape was excluded in 12% of them, since they had no consistent history or exceeded 12 weeks of gestation.
See also: Alfredo Ugarte described the Migration Pact as "sad" and said that abortion is "the worst for women"
They reported nine pregnancies The product of violations that women refused to interrupt.