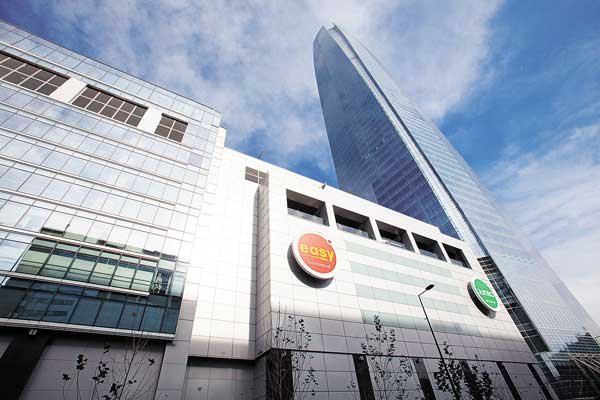 Renato Fernandez will stop working in corporate governance on January 31.
As part of a series of executive movements conducted by Cencosud, the company announced a new move. This is due to the fact that the corporate affairs manager Renato Fernandez will leave the company from January 31 to take up the position of vice president of corporate affairs at Codelco.
In addition, the company appointed Sebastien Conde as corporate HR manager, replacing Rodrigo Hetz, whose departure was announced just over a week ago, along with the replacement of administration and finance commanded by Rodrigo Larraina, and manager of the department of shopping centers.
Ferandes has been working since 2011 as a corporate relations manager at Cencosud. He previously worked as a communications manager at Endesa Chile, Smartcom PCS and Hill & Knowlton Captiva, a strategic communications agency.
Source link