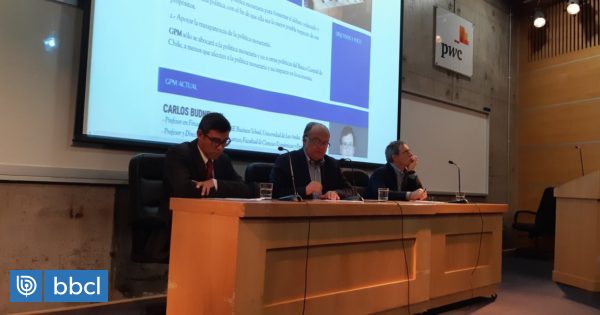 GPM economists suggest raising BioBioChile's monetary policy rate to 3% per year
The monetary policy group recommended raising the interest rate of Diario Financiero in a split decision.
Mercado expects monetary policy rate hike on Wednesday and pauses until June-July. LaTercera
They recommend raising the interest rate to 3%: The Central Bank will make a decision on this Wednesday BioBioChile
See full coverage in Google News.
Source link