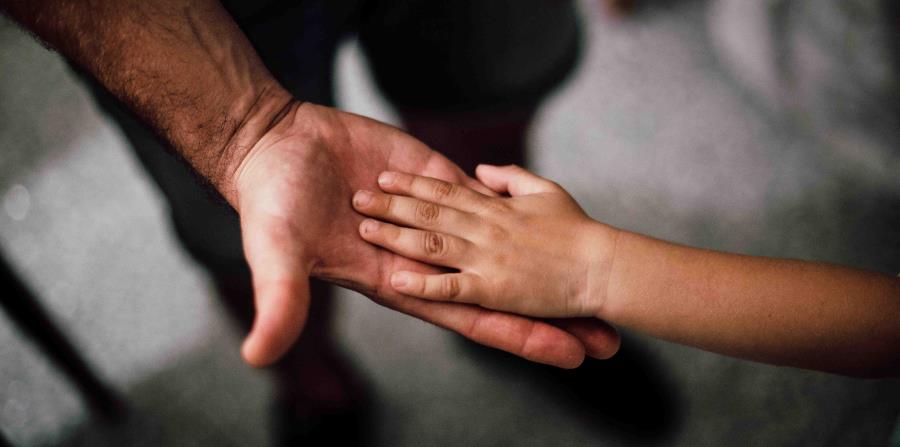 Santo Domingo – 5 year old boy who was imprisoned in Robert Reid Cabral Children's Hospital Santo Domingo died on Saturday morning after suffering from rabies among people, the deputy director of the medical center told Efe, Clemente Terrero,
The doctor explained that the child who was admitted to the hospital 10 days ago was in a state of induced coma, and yesterday his condition began to worsen, which is expressed in respiratory, brain and heart failure.
With this death, the number of deaths this year in the country increases to four due to this disease; this is the second minor who dies in less than a month.
Terrero demanded "decisive intervention" from the authorities so that there would be no new cases of rabies among people whose outcome usually leads to the death of the patient, he said.
The boy was bitten by a dog on November 19 in Pedernales, south-west of the Dominican Republic, and 10 days later he was subjected to a rabies vaccination scheme, receiving four doses, according to a report released at that time by Robert Reid Cabral Hospital.
Last Friday, December 14, another minor, 6 years old, died of rabies among people in the aforementioned hospital, where he arrived from Pedernales, being bitten by a dog about seven months ago.
According to the Ministry of Health of the Dominican Republic, in the period from August to September this year, the day of vaccination of dogs and cats for the purpose of immunization was held in Pedernales. 4,708 animals estimated population 5000 animals, to cover 94.16%.