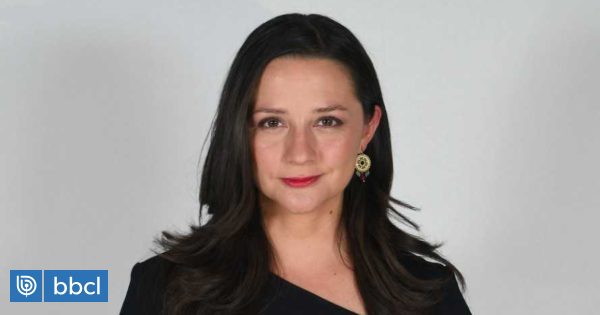 In 2019, the news about the sign of Bethia will begin with an updated formula for the informational morning Chileans. New Mega Media Kit, Andrea Aristegui, debuts this Wednesday, January 2, and will reunite with his old partner José Antonio Neme.
"They are both experienced journalists, and they did everything from a report, notes, national and international publications, news management and interviews," said Cristobal Valenzuela, director of news services for Mega Media.
He adds: "Both of them have extensive journalistic experience, they are national and international standards, and they will cover the morning with news that needs to be studied to eliminate the existing model. The goal is to awaken the audience with analysis, depth and new things you need to know to start the day right. "
Andrea Aristegui, journalist from the Pontifical Catholic University of Chile. She also studied in Israel and received a scholarship from The International Visitor Leadership, a professional exchange program in the United States.
His debut and consistency will be from 6:30 am from Monday to Friday on mega screens.