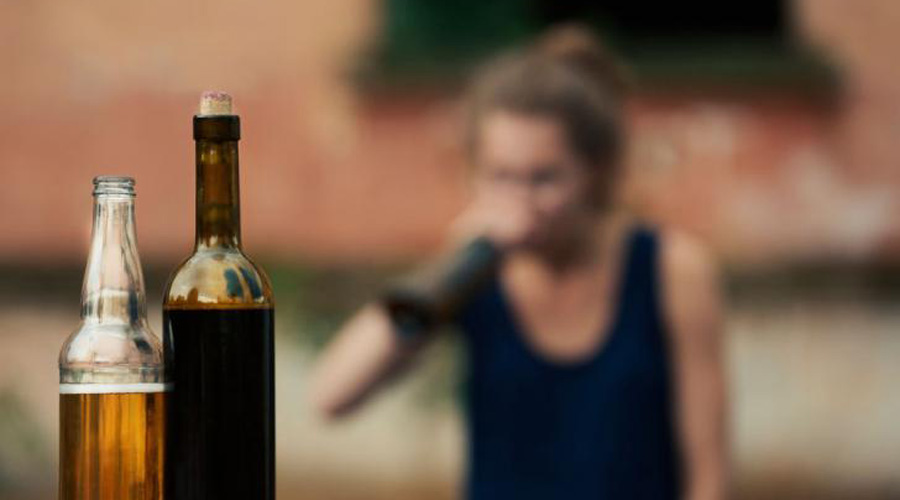 According to the World Health Organization (WHO), 1 in 20 people in the world die from alcohol consumption.
Harmful use of alcohol causes more than 200 diseases and disorders; alcohol consumption can lead to disability, and death at a relatively early age also indicates a who.
Only in the group of 20 to 39 years, at least 25% of deaths are associated with alcohol.
Alcohol: curiosity to try for the first time
In this regard, the US Department of Health claims that alcohol consumption among young Mexicans is growing, and that curiosity is one of the main reasons they first drink alcohol.
Alcoholic beverages, explains the United States, are psychoactive substances that can cause addiction, in addition to other reasons that determine alcohol use among young people aged 12 to 24 who agree to try this type of drink for the first time:
1. Curiosity (29.4%)
2. Invitation from friends (13.5%)
3. Experiments (12.4%)
4. Family problems (10%)
5. Influence of friends (9.4%)
6. Adoption of the group (4.1%)
7. Family invitation (2.9%
8. Depression (2.4%).
Thus, in Latin America, Chile's main country of consumption of alcoholic beverages is 9.6 liters per capita.
Mexico ranks tenth with a consumption of 7.2 liters per capita.
How much is "a lot"? To determine excessive consumption of alcoholic beverages, WHO shows that when women consume more than 40 grams, and men – more than 60 grams, they risk their health.
Finally, WHO warns that an excessive amount of this type of beverage ends annually with 3 million people, mostly men.