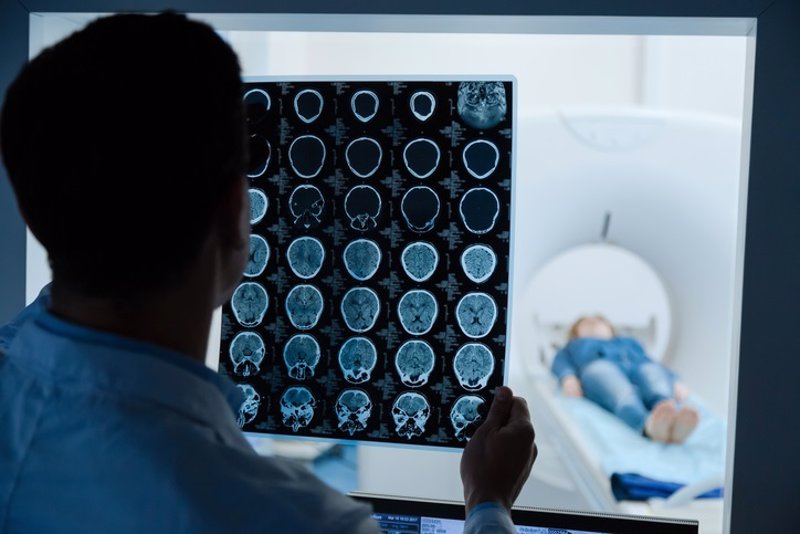 Posted on 1/31/2009 6:37:09 PMCET
MADRID, January 31 (EUROPE PRESS) –
A new study shows that approximately 1 in 5 people may experience mental health symptoms for 6 months after a mild traumatic brain injury (LCTL), which indicates the importance of continuing medical care for this type of patient.
Scientists also identified factors that may increase the risk of developing post-traumatic stress disorder (PTSD) and / or major depressive disorder after CTCL or concussion using a cohort analysis.
"Mental health disorders after concussion have been studied mainly among the military population, and little is known about these results about civilians. These results can help guide follow-up and suggest that physicians should pay particular attention to the mental state of patients many months after the injury, "says Patrick Belgovane, one of the authors of this study, published in the Journal of the American Medical Psychiatry Association.
In the course of the study, they investigated the mental health consequences of 1,155 people who suffered a minor head injury and were treated in the emergency room. Three, six and twelve months after the injury, they filled out several questionnaires related to PTSD and depression. For the comparison group, the researchers also examined people who had injuries with orthopedic injuries, such as leg fractures, but without head injuries.
The results showed that, three and six months after the injury, people who had this type of head injury more often than patients with orthopedic trauma experienced symptoms of post-traumatic stress disorder and / or severe depressive disorder.
For example, three months after the injury, 20 percent of patients had mental health problems compared to 8.7 percent of patients with orthopedic trauma. Six months after the injury, these figures reached 21.2% and 12.1%, respectively.
"Contrary to usual assumptions, minor head injuries can have long-term effects." These results show that follow-up treatment after a head injury, even in mild cases, is crucial, especially for patients who have risk factors for post-traumatic stress disorder or depression, "the authors say.