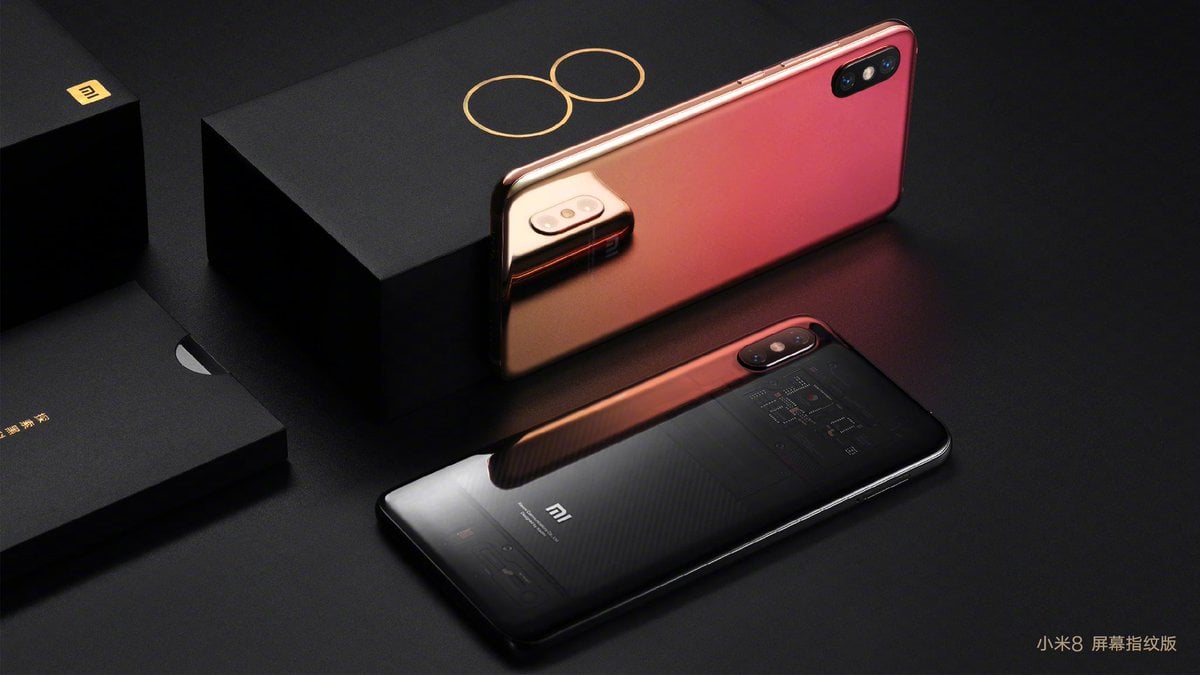 Next year, Xiaomi will release at least two new flagships. The two main ones are Mi 9 and Mi MIX 4, and details about some of their functions appeared on the Internet.
Information taken from GF Securities of Hong Kong research note. According to the company, next year, Xiaomi will release its first phone with three rear cameras, and it will be Mi 9.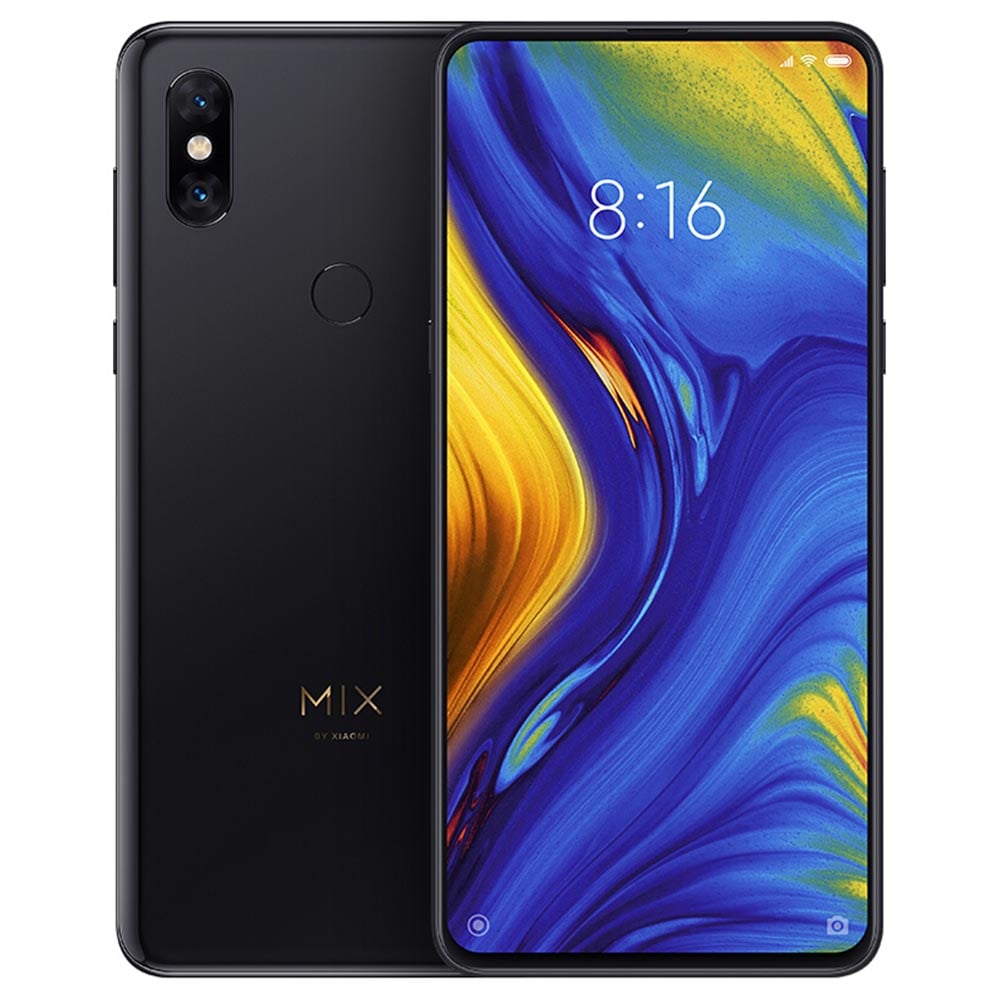 Given that Mi 8 is available in several versions, we do not know whether Mi 9 will follow the same tradition and whether any of them will have three cameras on the rear panel. If there are really several options for the phone, we believe that the Pro version should have at least three cameras.
Mi 9 will not be the only phone with triple rear cameras, since the study says that Mi MIX 4 will also have three rear cameras, one of which will have an optical zoom lens that does not increase the thickness of the device.
In addition to the three rear cameras, both phones will work on a Snapdragon 855 processor. Not like we expected less. It is rumored that Mi MIX 4 may even have a folding display, but so far there is no confirmation.
READ MORE: Listing of Xiaomi Poco F2 Geekbench shows the processor and RAM
The Mi MIX series has always been new in design and technology, so if it is equipped with a folding display, it will not be unusual.
We expect that next year, Xiaomi will introduce another flagship: the POCOPHONE smartphone and the Black Shark gaming smartphone.
(Source, Via)
Source link