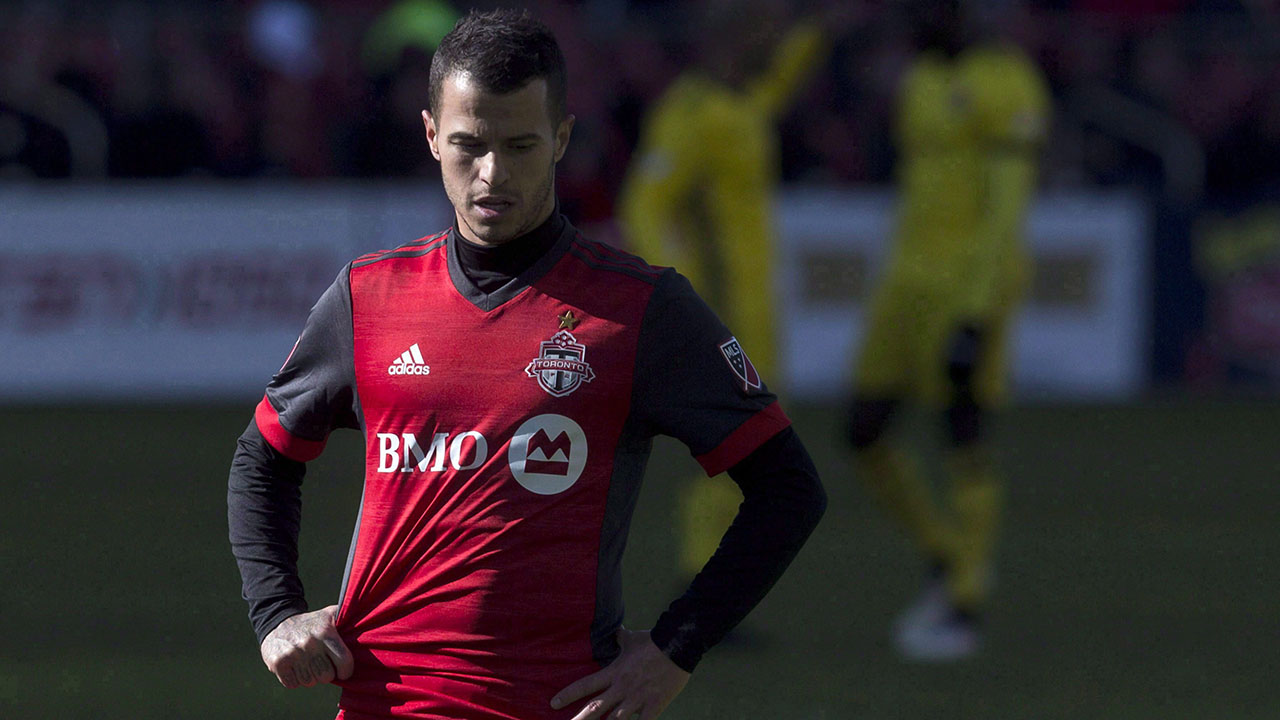 Toronto made Wednesday evening headlines when they sold the former MLS MVP to Sebastian Giovinco to a Saudi club Al-Hilal.
Now new Instagram post from the departing star suggests that both sides have not parted in friendly relations.
"As I have always argued, I was hoping to extend my contract and end my playing career in a city like a house," wrote Giovinco. "Unfortunately, this desire of ours is confronted with a change in direction with the current leadership of TFC. For two years I tried to extend my contract, but the management was reluctant.
"Recently, after refusing to use the club version for 2020, I was offered conditions that I found unacceptable. They may say that I left for a better deal, but it is not. Their proposal and lack of transparency is a clear message. It seems that management prefers to focus on things other than pure desire to win.
"After the brand has grown and the overall reputation of TFC has increased both at home and abroad, it seems that I no longer serve the purpose. I would accept less to stay in Toronto. Therefore, I reluctantly declare that my stay as a TFC player has come to an end. "
At the time of the transfer, Giovinco remained one year on the contract with Toronto, and it is believed that he signed a three-year contract with Al-Hilal for $ 11.5 million. US for the season.
The 32-year-old earned a record $ 7.115 million in 2018, and sources told Sportsnet John Molinaro that Giovinco hopes to sign a contract with Toronto at an equal price, but the club asked him to take less.
Giovinco's transfer from the Juventus club from Serie A in 2015 helped spark the most successful era in TFC history. He was a star in the TFC club, who went from a basement inmate to a MLS Cup champion and completed his stay with 73 goals and 57 shows in the 125 MLS regular season and playoff games for four seasons.
"Thanks to hard work, passion and determination, my teammates and I transformed TFC and made it one of the best clubs in the MLS and in North America," wrote Giovinco on Instagram. "This trip was a wonderful experience for my family and me.
"Without hesitation, I can say that I wanted it to end differently."