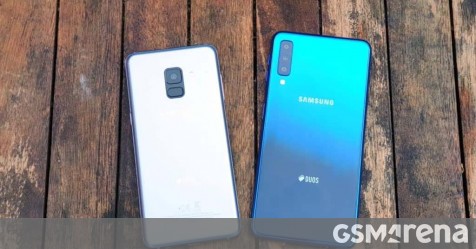 The upcoming new Samsung Galaxy A50 was demonstrated with a powerful 4000 mAh battery in a new report. The device is also likely to be equipped with a 24 megapixel main rear camera, although this will not be the only shooter on its back.
The battery capacity is certainly sufficient, but it still does not correspond to the 5000 mAh hearing element, which we should see inside the Galaxy M20. The A50 will run on the Samsung Exynos 7 9610 chipset, which has a processor with four Cortex-A73 cores and four A53. The phone will have 4 GB of RAM, 64 or 128 GB of memory and from the very first day it will be running Android 9 Pie.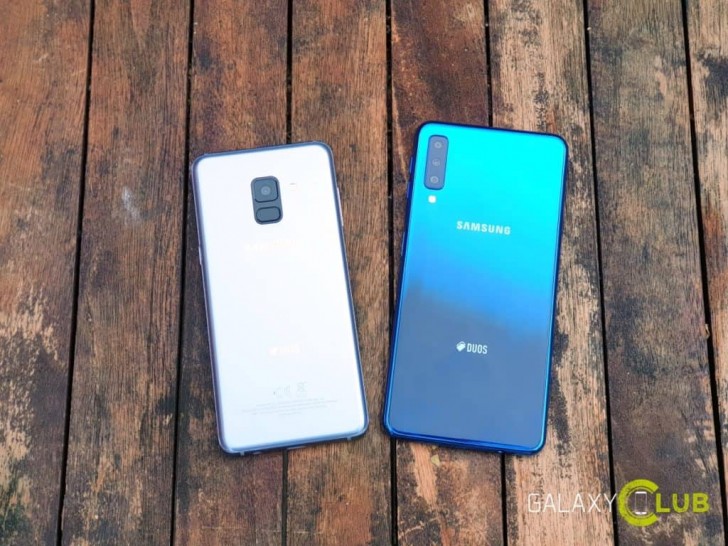 This makes us think that it may not start up before the Galaxy S10 family, because traditionally Samsung's flagships are the first to deliver the new Android version out of the box. This is then traced to the mid-level company, one of which will be the A50. With this in mind, we will almost certainly see the A50 in stores in the first half of 2019, but precisely when it will be harder to say at the moment.
The Galaxy A50 can get both wireless charging and a fingerprint scanner on the screen, since Samsung wants both of these technologies to switch to mid-range mobile phones. However, the fingerprint sensor will be optical, not ultrasonic, as in S10.
Source (in Dutch)
Source link