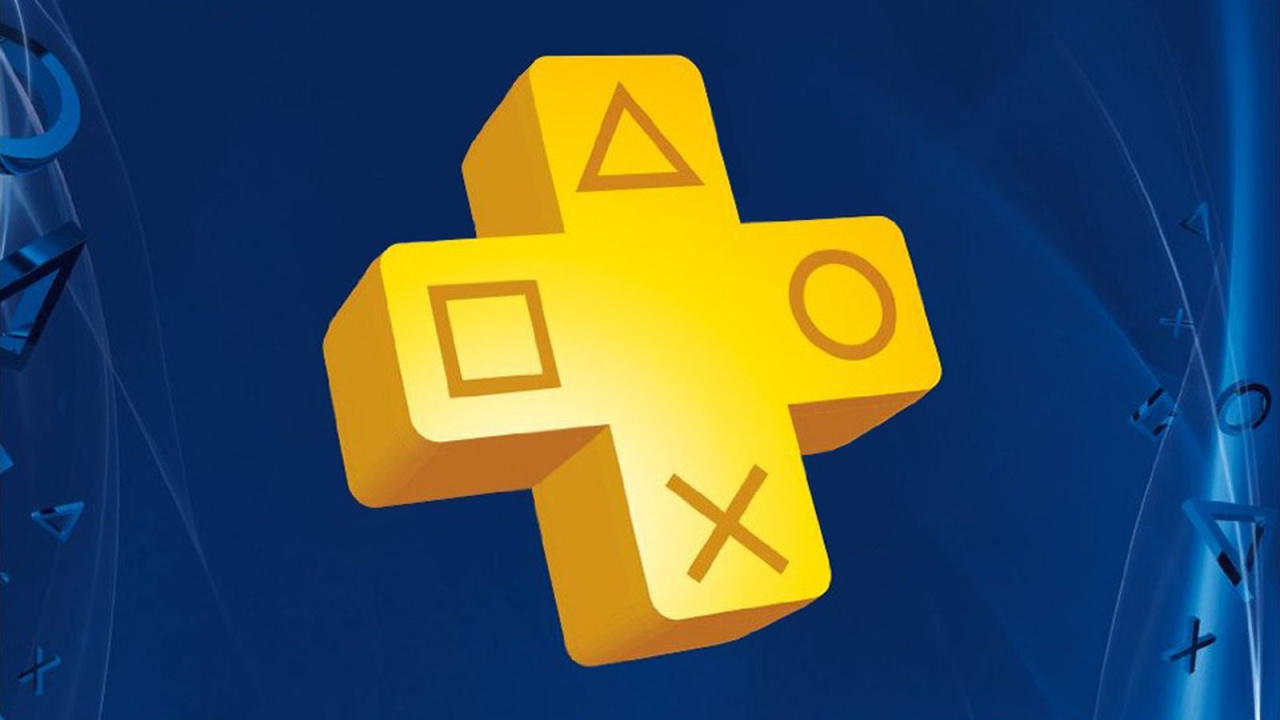 When the desired post appeared, I thought for a moment about something like Division or The Crew, but we could not get two big Ubisoft games in a row, right? …right? ? In any case, a good set, although none of them looks like it will distract me from my streaming magazines, so I'm not sure that I can download them soon.
However, there is so much for the "last but one month for Vita and PS3". Something like a cliff and makes you wonder why you should even choose a specific three-day extension instead of closing the cover on March 5 or leaving the games available until April 1. In any case, the Fallen Legion looks like the last big Twisted, give in, but the PS3 now comes by a wide margin now, even if MGS4 is unavailable to me (and is still remarkably missing elsewhere – a rather sharp interrupter otherwise [comparatively] portable franchise).
The last set of Vita is quite interesting in itself, but mainly for demonstration purposes (two games that are also on the Switch) – and although Divekick looks like a promising surreal parody of its genre, I have a complete backlog of SMBU Waku Waku 7 and my own fighter Vita Dengeki Bunko, which has not yet allocated a place for the map.
Ps. The save cloud update is very welcome (and may be intended to replace the abbreviated rotation of the IGC), but at the risk of sounding like this, I cannot but wish them to offer Vita while they are there. – although Vita saves less on the scales, the cloud for them has always been more relevant than on the PS4 (because for some reason you cannot even save the save files to the console or save them on the PC separately from the whole game).
Source link