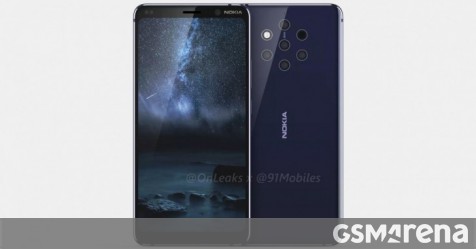 One of the most anticipated flagship smartphones in history should be the Nokia 9 PureView. Since HMD Global began to produce phones under the name of Nokia, people have been looking forward to the company's first real challenger to the top of the line. And now we can actually be just one month from the official opening of the Nokia 9.
This, at least, is what the new rumor claims, reports the Russian edition Nokia AnewThe information seems to come from some unnamed "foreign sources", and they also say that we should expect "many surprises" from the announcement – as if the unique setting of the rear camera were not enough.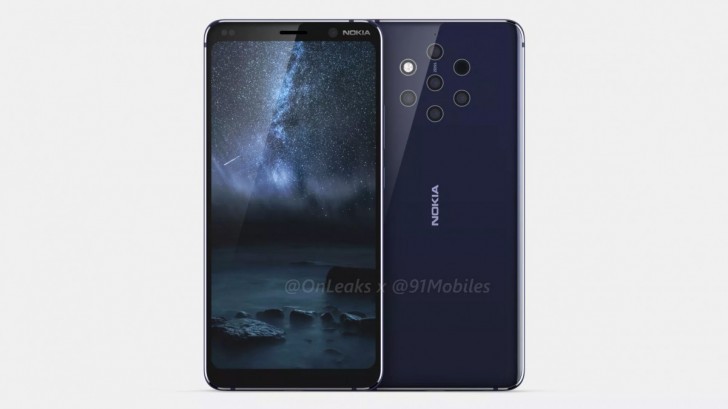 Nokia 9 is supposedly becoming official in the last week of January. If this succeeds, it means that HMD Global will hold a separate event for the show, separate from CES and MWC.
The phone is expected to feature a 5.9-inch touchscreen 1440×2960, a Snapdragon 845 chipset, 8 GB of RAM, 128 GB of memory (expandable via microSD), a whopping five cameras on the back (plus a depth sensor), 12 megapixel a selfie camera, and a huge 4150 mAh battery. Flagship to complete all flagships, then? We will have to wait and see.
Source (in Russian) | Image source | Via
Source link