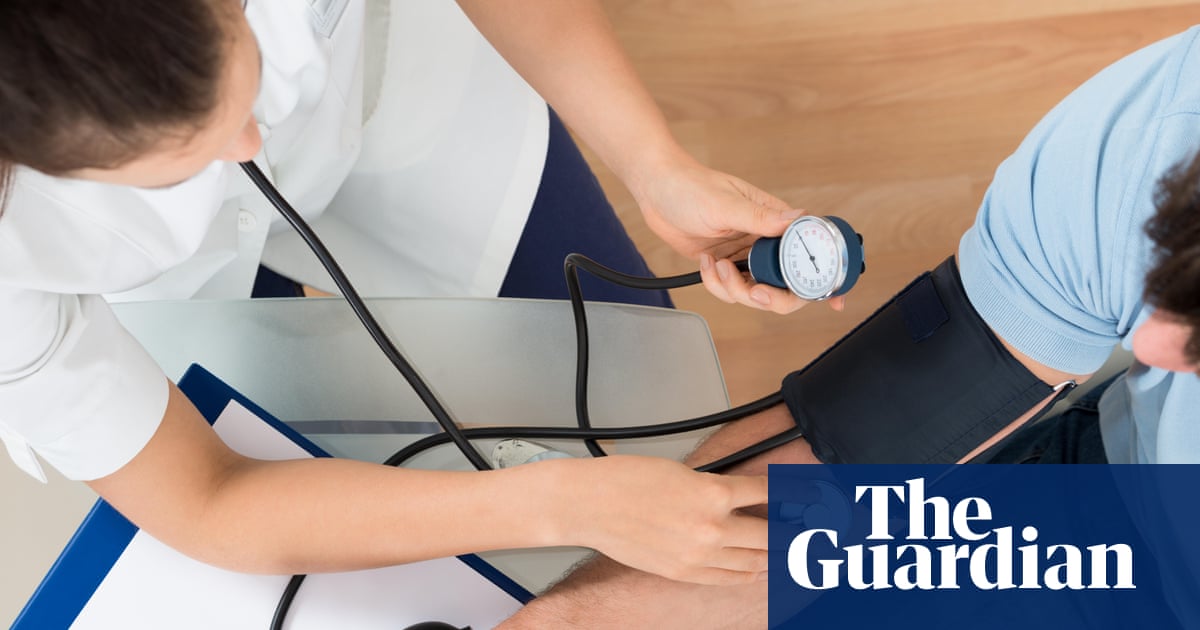 According to NHS England, less than half of people over the age of 40 have undergone a free medical examination, which can reduce the risk of dementia.
Over the past five years, about 15 million people have the right to undergo a 20-minute examination, which checks for heart problems, kidney disease and type 2 diabetes.
According to the Office of National Statistics, dementia and Alzheimer's disease remained the leading cause of death in England and Wales in 2017, accounting for almost 13% of all reported deaths.
According to the Alzheimer's Society, someone who has suffered a stroke or diabetes or heart disease, the likelihood of developing vascular dementia is about twice as high.
"The start of the new year is the right time to take a simple, free and potentially salutary step towards a healthy life," said Alistair Burns, national clinical director for dementia at NHS England.
Everyone between the ages of 40 and 74 who has not previously had any health problems automatically gets the right to be checked every five years. This is part of the NHS England's goal of improving early diagnosis of dementia.
Laura Phipps, head of communications at Alzheimer Research UK, said: "There is every reason to believe that what is good for the heart is also good for the brain, but 77% believe that they can reduce the risk of cardiovascular diseases, only 34% people know they can reduce the risk of dementia.
"Studies show that the average age is a crucial time for taking measures that will help maintain a healthy brain in later life. Now that dementia is the leading cause of death in the UK, we need to encourage everyone to take positive steps to maintain good brain health throughout life and in old age. "
Jamie Weatheroll, who heads this program in public health in England, said: "The NHS health check identifies the underlying causes of premature death and poor health, but more importantly, it helps people take steps to reduce the risk of diseases like dementia and heart disease."
NHS England stated that in the past two years at least two thirds of people living with dementia were diagnosed and treated.
Source link