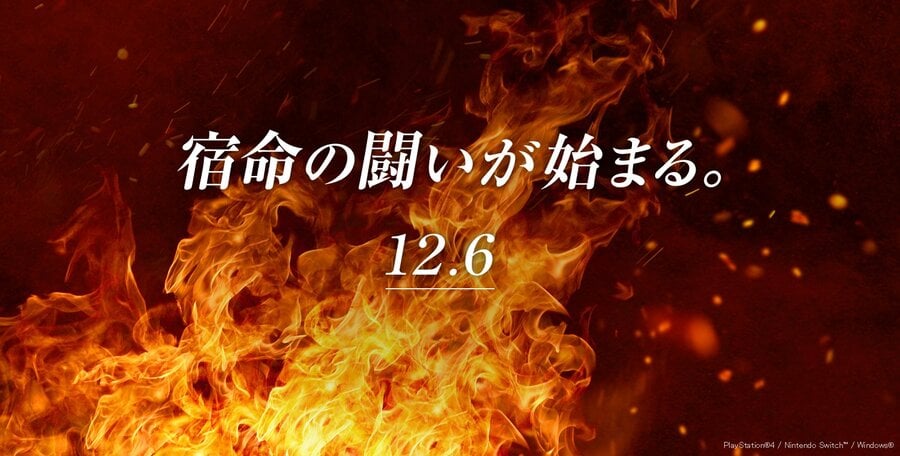 Koei Tecmo was one of the biggest supporters of the switch, and it doesn't look as if it would soon slow down production on a hybrid platform. After announcement Dead or Alive Xtreme 3: Scarlet will appear on the latest Nintendo system early next year, the Japanese company is now reportedly teasing a new gaming ad for switches, the PlayStation 4 and PC through a new website with the following line:
"The battle has begun."
The big show is scheduled for December 6th. As Jematsu points out, this announcement will take place in Japan a few hours before video games start in the United States. Considering how this game will appear on several other platforms, don't expect to see any special Nintendo crossings, such as Warriors girole or Fire Warrior EmblemsAlthough you may already have verified that this is another long-term ad. Warriors series, some fans speculate Ninja gaiden may come back.
What do you think it might be? Tell us below.
[via gamecity.ne.jp, gematsu.com]
Source link