A senior food scientist and NHS chief physician joined politicians from all over Parliament to demand anti-cancer measures for processed meats such as bacon and ham.
In a joint statement, they called for government action to raise awareness similar to campaigns on health hazards from sugar and fatty foods.
They cited the "growing consensus of scientific opinion" that nitrites in processed meat lead to the development of carcinogenic nitrosamines, which are believed to be responsible for intestinal cancer.
A 2015 report by the World Health Organization classified processed meat as a first-class carcinogen that can cause an additional 34,000 cancer deaths worldwide per year. The new analysis suggests that this could amount to 6,600 cases of bowel cancer in the UK each year.
The directors of the Belfast Institute for Global Food Safety at Queen's University, Professor Chris Elliott, senior cardiologist Asem Malhotra, and lead dietician at the University of Ulster Chris joined political figures, including Labor Deputy Tom Tom Watson, who called for action.
"There is a consensus of scientific opinion that nitrites in processed meat lead to the development of carcinogenic nitrosamines – and, therefore, increase the risk of developing cancer in those who regularly consume traditional bacon and ham," they said.
"For these reasons, we are concerned that not enough is being done to increase awareness of nitrites in our processed meat and their health risks, which contrasts sharply with the warnings regularly published regarding sugar and fatty foods.
"We need a united and active front on the part of politicians, the food industry and the cancer treatment community.
"We must work together to raise awareness of their risks and encourage greater use of non-nitrite alternatives that are safer and can reduce the incidence of cancer."
Dr. Malhotra said that the failure of evidence of harm to nitrites threatened a comparison with the past failure of the tobacco industry to accept the dangers posed by cigarettes.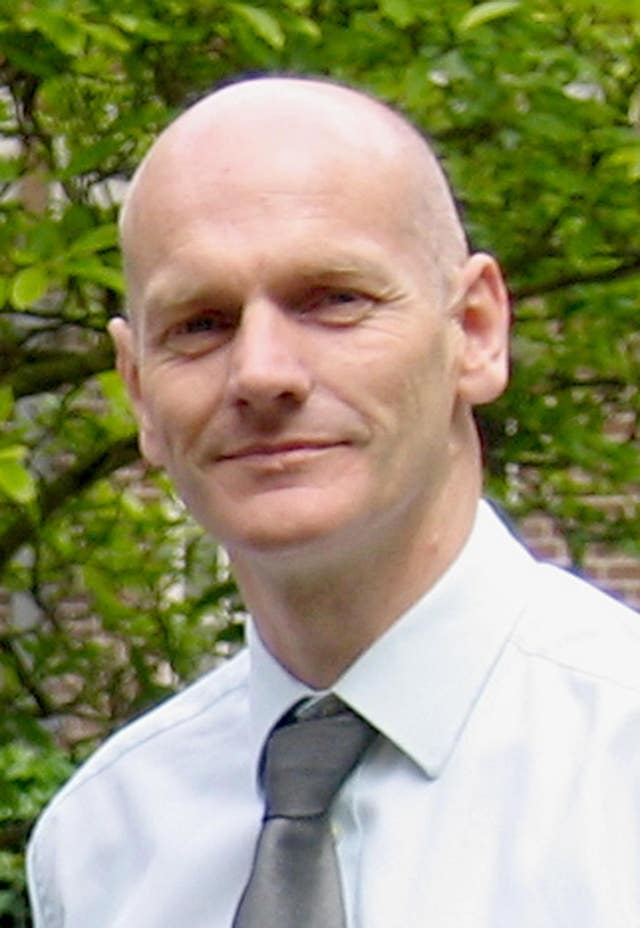 "Nitrites are used to treat bacon and ham, but when meat is cooked and digested by humans, they create nitrosamines," he said. "When it comes to nitrosamines, there are no ifs or laptops; they are carcinogenic.
"Nevertheless, despite these facts, the vast majority of the bacon sold today still contains these dangerous carcinogens. Not only does the tobacco industry stand in the 1990s, some of those involved in food production and regulation continue to argue that the health risks from meat treated with nitrite are insignificant. The evidence suggests otherwise.
"Government actions to remove nitrite from processed meat should not be far away. There can be no day of reckoning for those who continue to challenge irrefutable facts.
"The meat industry must act quickly, act now – or be doomed to a similar reputational blow to tobacco."
Dr. Malhotra rejected industry claims that nitrites are necessary to preserve processed meat, pointing to the exclusion of chemicals from Parma ham production and the use of alternative natural processes by manufacturers such as Nestle in France and Finnebrogue in the UK.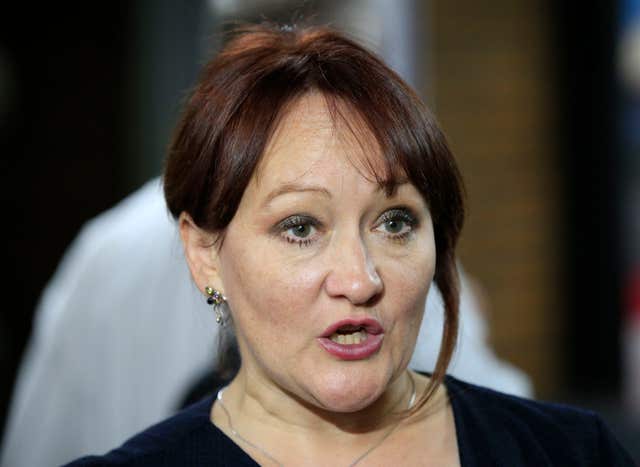 Another former Department spokeswoman Kerry McCarthy, who signed this statement, urged the government to "take a close look at what it can do to raise awareness of the risks associated with these chemicals and to convince the food industry to make their bacon and ham safer." ".
She added: "These chemicals should not be present in our food – and in the coming years I am sure that we will look back with a grain of salt that we have allowed them to be used for so long."
The call to action also indicated their names as chairman of the general parliamentary group on food and health, conservative deputy Sir David Ames; Commons Environmental Audit Committee Chairman Mary Creag; Vice Chairman of the All-Party Cancer Parliamentary Group and Peer Liberal Democrat Baroness Walmsley; Conservative MEP John Proctor, member of the food safety committee of the European Parliament; and Wendy McCall, Chairman of the Cancer Foundation for Children.