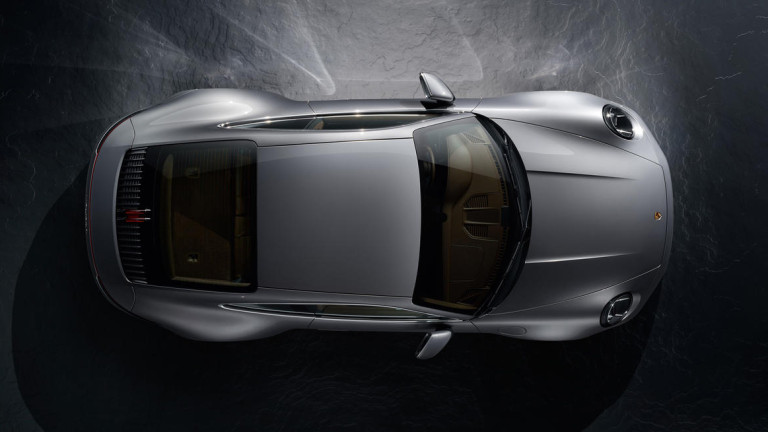 Porsche has demonstrated an updated model of a sports car 911. At the world premiere, two versions were released: the 911 Carrera S with rear-wheel drive and the 911 Carrera 4S with all-wheel drive.
The appearance characteristic of the German sports brand was not particularly changed in the new 992. Traditionally, Porsche relies on evolution, not revolution, on every model. But he still has something to brag about.
It is not officially announced that the new 911 will receive a hybrid version, but it is still expected soon.
The new Porsche also features the new PDK automatic transmission, which now has eight speeds. The car is equipped with a 6-cylinder engine with 443 horsepower, which is 23 more than the previous model. Later expected model with manual transmission and seven gears.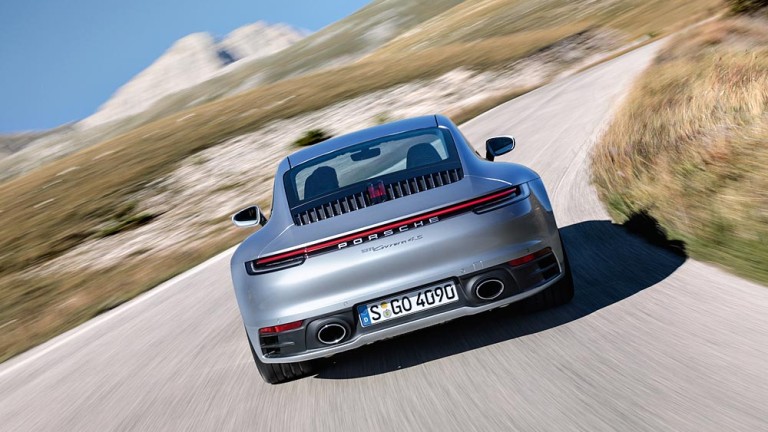 Among the fascinating technological innovations – the car already has "ears" – a sound system that detects when you are driving on a wet road and changing your driving mode.
In addition, 911 is now available with rear wheels.
Rear-wheel drive reaches 100 km / h in just 3.5 seconds, and four-wheel drive is 0.1 seconds faster. The maximum speed is more than 300 km / h.
Typical Stuttgart brands, engineers and designers spent a lot of time on small parts. Overall, the new 911 looks lower than the previous generation, mainly due to the wider front by 45 mm.
Door handles are already aligned with the body, like Tesla models, and float when you need it.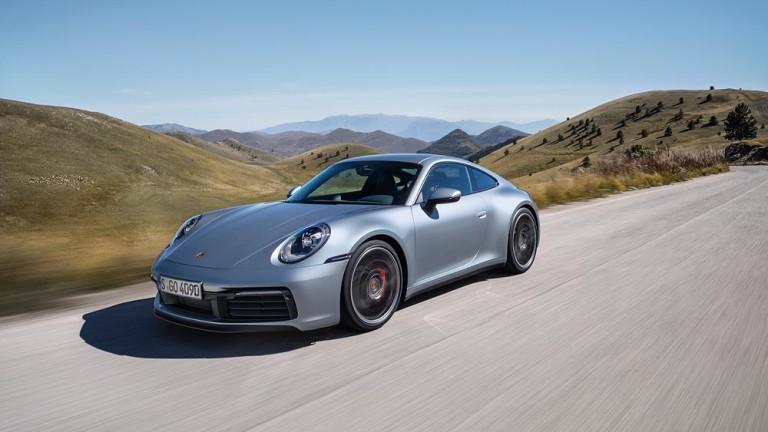 A retractable rear spoiler and LED taillights complement the look of the sports car. Most panels are made of aluminum, which helps reduce the overall weight, but 992 weighs 50 kg. than its predecessor.
Inside there is a lot more change. The console has a 10.9-inch screen, and at the wheel we see five rounds typical of the Porsche 911. Only the center line, where the tram line is located, is analog, and on the side there are two 7-inch screens on which various vehicles, GPS, multimedia and other information.