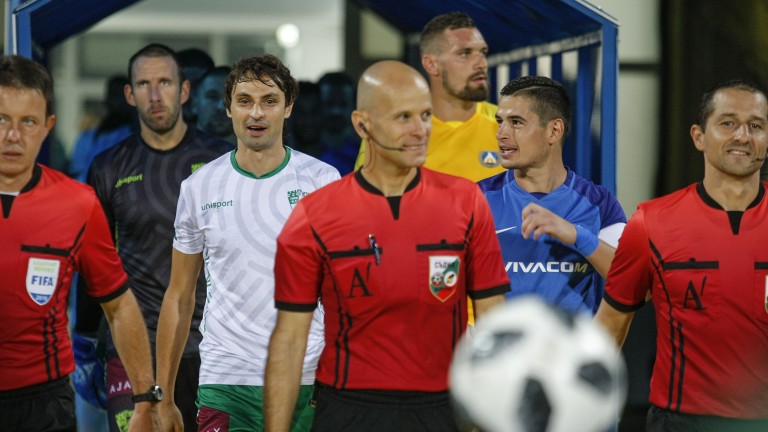 Martin Raynov expressed his willingness to play Levski. Captain Beroe refuted the information that he could not understand the "blue" of his personal circumstances.
The player did not hide his interest in him from abroad.
"I am ready to play Levski, but it's true that some time ago, and now, there is interest in the Blue." It's definitely not true that Levski had a problem with my personal conditions, like Mr. Grudev "" Every player has a price, and if someone wants to own it, he has to buy it – these are things that no longer depend on me " – said footballer Beroe on channel 3.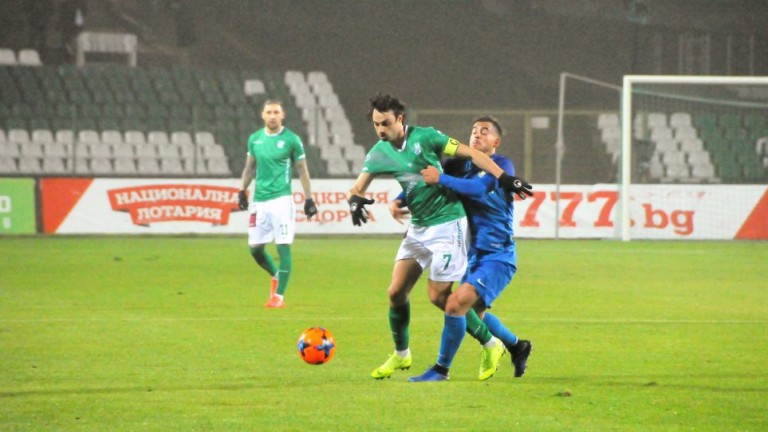 Martin Raynov also commented on the statement of the former chief intelligence officer of the "blue" Cyril Wanghelov that he had asked for a salary from the French First League.
"I am surprised by his words, because he personally called me and said that he wanted me to be in Levski, he was interested in other teams from abroad and would judge which is the best solution for me," said Raynov,