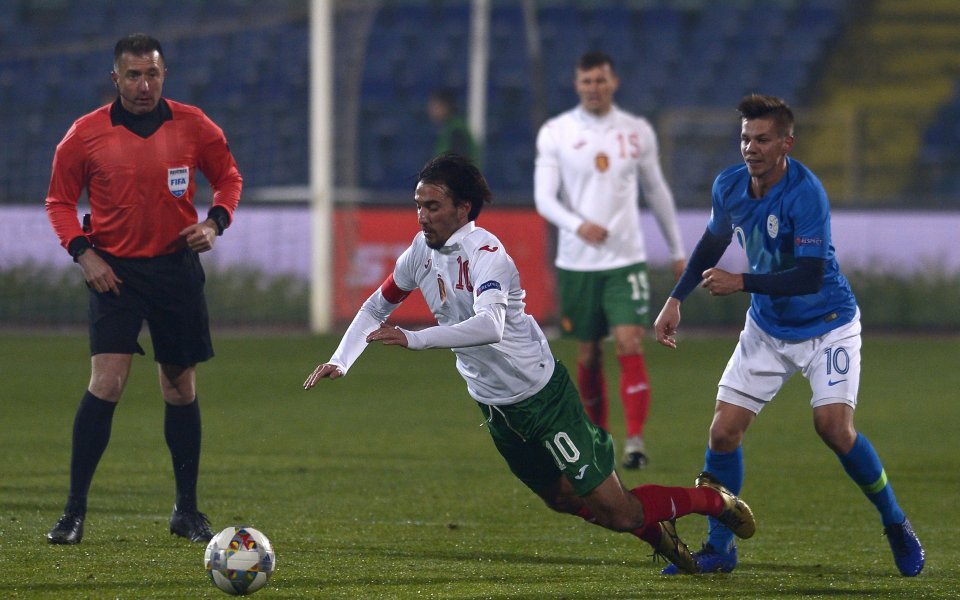 Captain Ivelin Popov commented on the equality of the team with Slovenia – 1: 1 in the League of Nations tournament match, as well as the overall performance of the team in the tournament.
"I think that the opinion of Mr. Lechkov, who entered the locker room after the match, and, in general, the management's assessment is excellent, we need to improve the situation, because in the field of view no team overtook us, maybe only here with Norway lucky, "said Popov after the match.
"We were supposed to get a match with Cyprus, but … We do not have a footballer abroad, we have Stanislav Kostov, For Vasilev in Bulgaria, but we don't have Berbatov, I hope that such a person seems to be aware created positions, "added the captain of the" tricolor ".
"Today we played attractive and good football from Cyprus, we had a lot of points before the match with Cyprus, so it was decisive for us, in this group we have one team, we did not reach two points," said the captain of the national team.
Source link