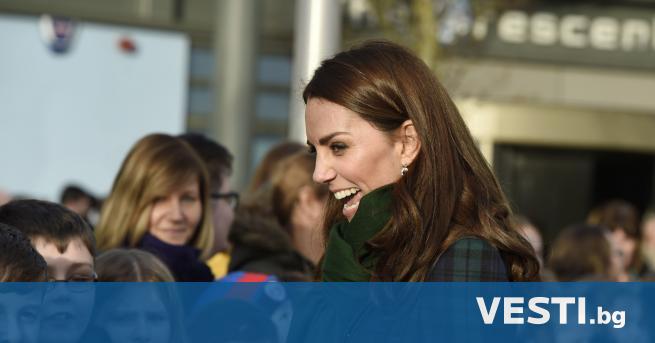 Prince William and his wife Kate attracted many fans, despite the icy cold, during the opening of a branch of the Victoria and Albert Museum in the Scottish town of Dundee.
The museum has an unusual design and resembles the nose of a large ship located at the mouth of the River Tei.
The cold was reinforced by the coastal wind, but he did not stop the crowd, especially to meet the royal couple.
The Duchess of Cambridge is the patron saint of the Victoria and Albert Museum in London and was dressed in a green long-sleeved dress created by Alexander McQueen, while Prince William relied on an official navy suit. Kate said that she was captivated by the "breathtaking architecture" of the new museum.
IN THE GALLERY SEE PHOTOS OF THE KINGDOM OF EVENTS
Charming! Kate and William are happy in Scotland
This is the first branch of Victoria and Albert outside London.
The architecture of the new facility is the work of the Japanese Kengo Kuma, who designs the stadium of the Olympic Games in Tokyo in 2020.
Meanwhile, the British press called on social networks to soften the inappropriate critical attitude of the Duchess of Sussex Megan and the Duchess of Cambridge Catherine.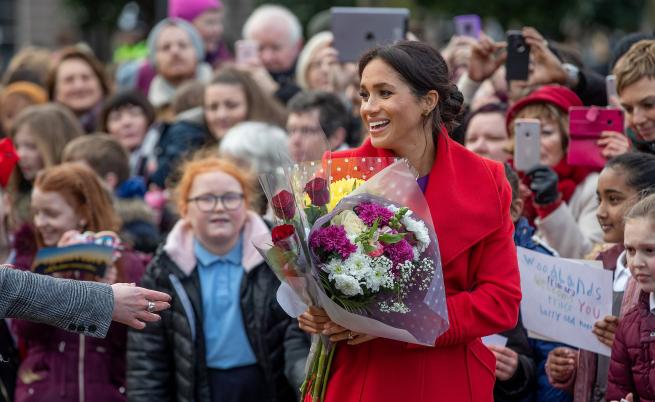 Palace officials have asked Insgram to help inspect and remove offensive comments. Palace officials spend hours each week to soften comments on the Insortmouth Palace page and remove racist and sexist materials.
The Times reported that many of the comments of Megan and Kate are too flawed to be published, and even include threats of violence.
Magazine. "Hello!" Launched a well-intentioned campaign calling on Internet users to think twice before posting offensive comments.
Follow us anywhere and anytime using the Vesti.bg mobile app. You can download it from Google play and AppStore,
For more recent news from Vesti.bg, go to our page at Instagram