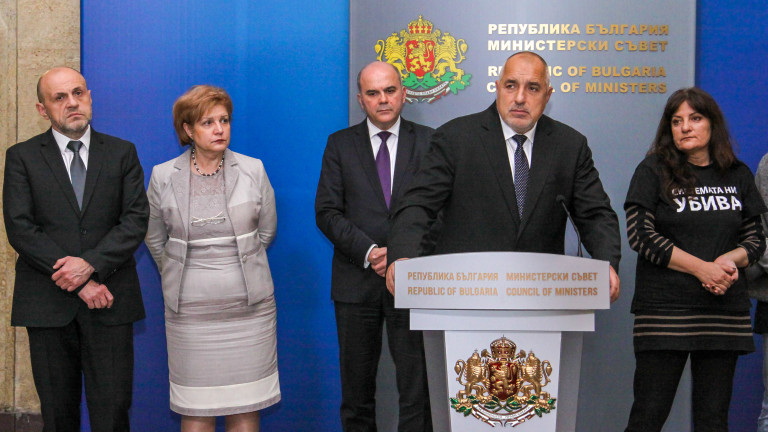 The mother of disabled children and Prime Minister Boyko Borisov agreed. Texts of the Personal Assistance Act will be reviewed. and will be discussed on Friday by the Social Commission, it became clear after the meeting in the Council of Ministers (MC).
The Prime Minister complained about the accumulated problems in various sectors. He also wondered how to correct himself. He was angry with the deputies that they changed some things in the law. We have to get together at night and declare that what we have committed as a commitment is actually complete, said Borisov.
He reported that always respected mothers,
"From now on, we can also be useful with inertia and civil confidence that these not very shy women, these ladies call it, namely: the money that flows into the TEMP goes everywhere to the place and the person where it should be, if there are no abuses, "the prime minister insisted.
"The problem with these 150 million Levs is that they are not properly distributed," said Vera Ivanova, a spokeswoman for mothers of disabled children. "I hope that after today's meeting we have another idea that the main problem is temp– she emphasized.
"Enough money," said Menda Stoyanova, head of the budget committee. "The commitment we made is already a fact," she praised.
Mothers are worried that the money will not go.