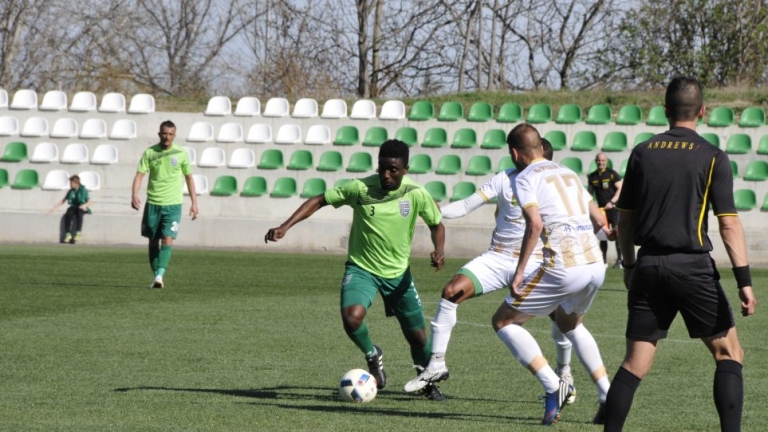 Team Beroe can be a good midfielder in the coming days.
Stara Zagora is likely to bring back Carlos Ohene, who spent a bad time in Saudi Arabia.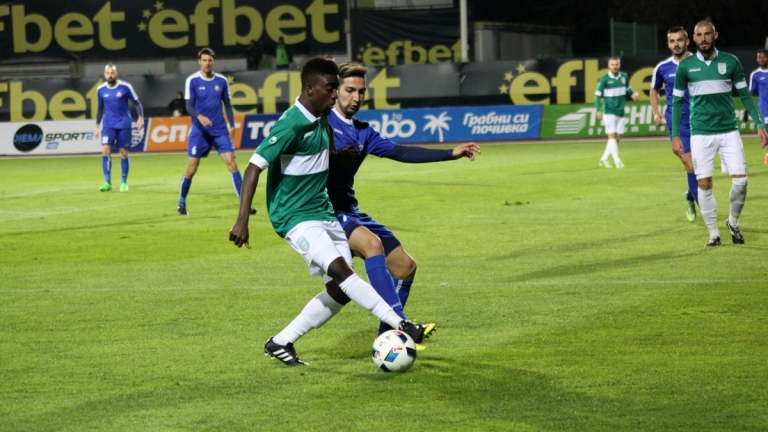 He broke his contract just four months after moving to a new club.
By the end of the next week, the footballer was to return to Stara Zagora.