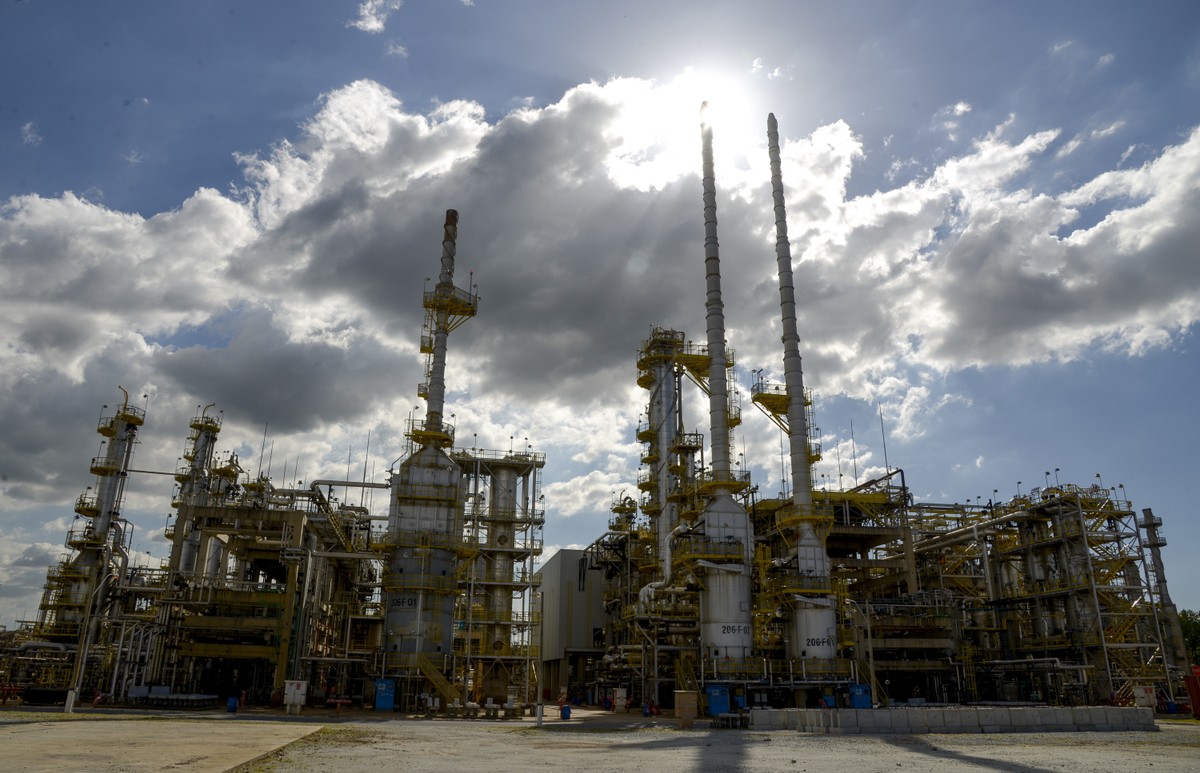 After more than 50 days without adjusting gas prices at Petrobras refineries on Monday (18) announced an increase in fuel prices by 2.8%. The increase comes after importers note that rising world gas prices means lagging, according to one industry association.
The last changeover of gasoline took place on September 27. Since then, according to Reuters, the Brazilian Association of Fuel Importers (Abicom) believes that the lack of readjustments is critical. The company indicated a 6% increase in gas prices in the international market. from the last Petrobras adjustment to this second. The association was established in July 2017 and currently unites 9 importing companies operating in the country.
Diesel – Brazil's best-selling fuel – grew 1.2% on Monday at a refinery.
"With the increase in the exchange rate and commodity prices, the value of the product increased by 4.4% … Despite the expectation that domestic prices would be updated last Friday, they remained," the Abicom statement said. , also pointing to "the necessary adjustment of the order of $ 0.10 per liter."
According to Reuters, Petrobras reiterated in its statement that its pricing policy for gasoline and diesel fuel complies with the principles of import parity, which is determined by the international quotations of these products, plus costs incurred by importers, such as transport and port charges.
However, the company emphasized that "the price of import parity is not an absolute value, it is unique and equally perceived by all agents."
According to the company, the actual value of imports varies from agent to agent, depending on characteristics such as trade relations in the international and domestic markets, access to logistics infrastructure and the scale of operations.
The state-owned company noted that well-known news agencies published parity price indicators with significant differences.
"It is important to note that there was no interruption in imports of both diesel fuel and gasoline produced by third parties in the domestic market of Brazil, which indicates the economic viability of imports by effective market agents," the company said.
The transfer of prices for refineries to end users at the stations depends on a number of problems, such as distribution and resale, taxation and mixing of biofuels.
Source link