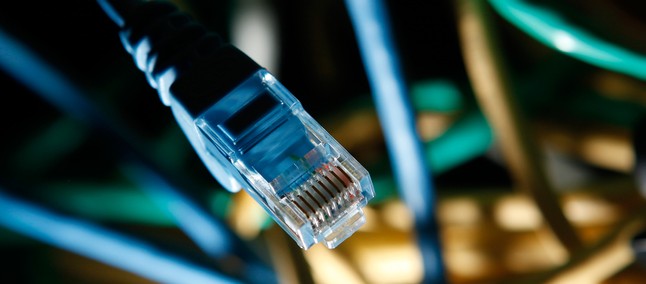 According to data released by Anatel, Brazil ended 2018 with 31.03 million active contracts for fixed broadband services. During this period, 2.14 million signatures were signed, which is 7.41% of the total.
Compared with the previous month in November 2018, a decrease of 149.38 thousand contracts was registered compared to the same month of 2017. The number of complaints about telecommunications has decreased during this period.
Claro tops the ranking of active users. The final data for 2018 show that the group owns 30.15% of the total number, or 9.36 million. Subscribers. In second place is Vivo from 7.58 million (24.41%), followed by Oi from 5.99 million (19.31%).
Among operators, only Claro registered growth: 467.01 million contracts (+ 5.25%) in 2018. In Vivo and Oi, losses amounted to 5.37 thousand Clients (-0.07%) and 309.92 thousand (-4.92%), respectively.
During 2018, growth in fixed broadband services was recorded in all Brazilian states, with the exception of Rondônia and Roraima. The division of the Federation, which showed the greatest growth, was Amazonas with another 39.01 thousand Lines (13.83%), then Paraiba with another 38.97 thousand (+ 13.43%) and Ceara with another 98.42 thousand + 13.31%). The state of Rondônia decreased by 0.5 thousand contracts (-0.37%), and Roraima – by 0.9 thousand (-2.60%).
Other numbers can be found in the fixed broadband service on the Anatel website. The organization notes that the operator Brisanet, which has a large market share in the north-eastern states, did not provide data for December 2018. Thus, for calculations, the data sent by the company was valid in August 2018.
Source link