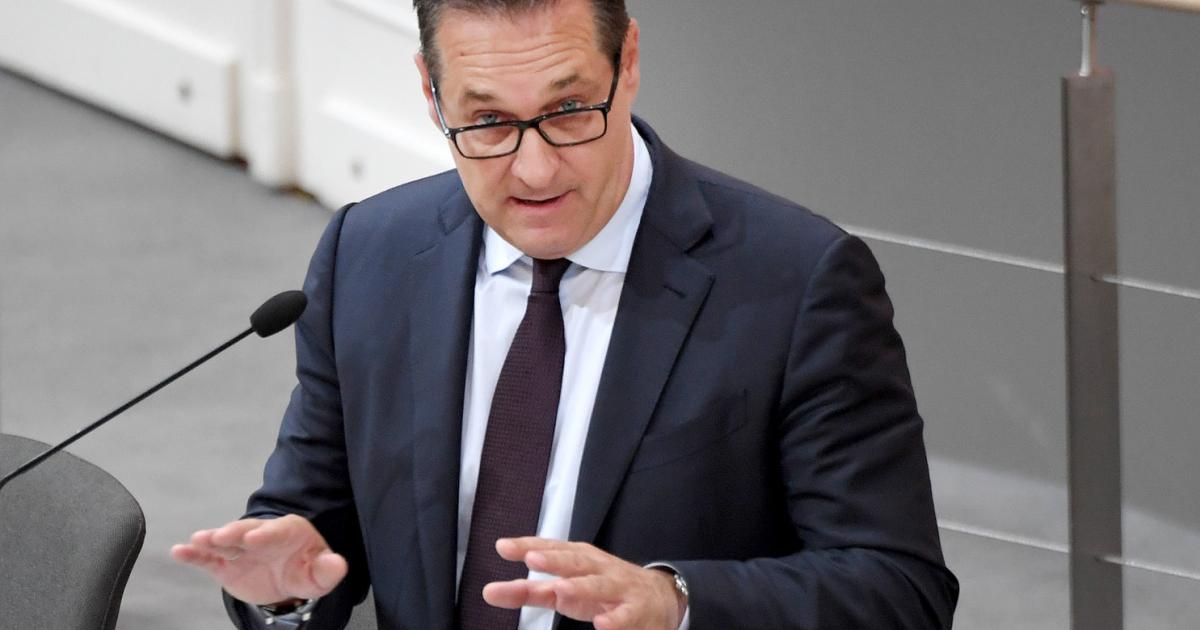 Statement by the Minister of the Interior Herbert Kickle"The right to follow politics, and not vice versa, has consequences today. SPÖ, Neos and List now have one motion of no confidence which is solved from 15 o'clock. The Minister of the Interior himself is not present at the meeting, according to his own statements, he speaks during a debate with the Minister of Foreign Affairs. Karin Kneissl on extended repatriation options for asylum seekers Syria,
However, the speech of Vice-Chancellor Strache caused a real stir. He takes Kickl As for security, he literally says: "I am grateful to the Minister of the Interior for starting the discussion." Streych accused the opposition of "Zilberstein's methods," deliberately misinterpreting the statement of the Minister of the Interior. "He never questioned the Convention on Human Rights." Further development is needed with regard to the law, "otherwise we would have received the death penalty today."
The Chancellor was also mentioned in Parliament. Sebastian KurzHe asked for a list now, statements by individual members of the government that question the Convention on Human Rights, publicly, strongly and immediately contradict. Chancellor defended in his speech government and stressed the importance of the Convention on Human Rights.
Already the sixth motion of no confidence vs Kickl, Record of ten votes of no confidence in the legislative period Maria Fecter, Karl-Heinz Grasser took care Dieter Bemdorfer at seven
Live broadcast from parliament:
Source link