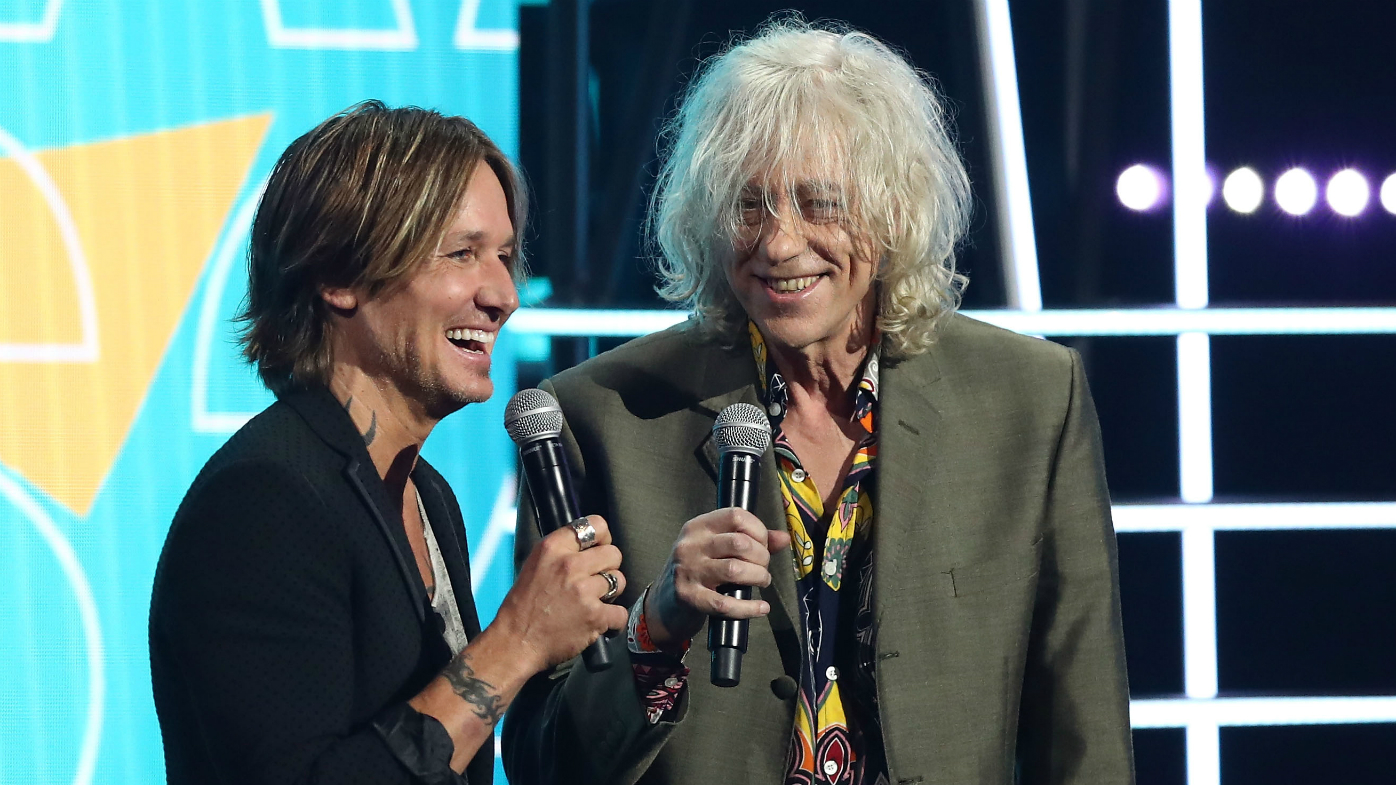 What a way to make an introduction!
AT Presentation of the ARIA Award on Wednesday evening, Keith Urban joined the legend on the rock scene Bob Geldof to present the final reward for the night, "Song of the Year." Although it is not as planned.
The star of country music, which took musical honors this year, joyfully brought the wing badge of Boomtown to share a big moment, and Geldof could not but get humorous lines on the way after Urban reminded him that he himself hosted 1991
"Apparently, I did it," Geldof recalled.
"Memorable experience?" Comic city.
Geldof responded with a healthy Sasi: "It was at a time when you do not remember these kinds of things, they come and go."
"How is today?" Muttered the city.
"Judging by your work, yes," Geldof snapped back gaily.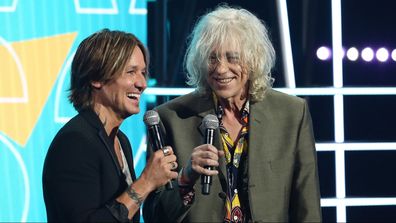 To which the crowd could not let out a nervous laugh. "I didn't even play at this time," Urban grinned. "This is a difficult room, this is a difficult room."
And, apparently, Geldof had some unfinished business for discussion. When Urban asked what led the Irish musician to Sydney, Geldof thought: "I was in the city to do something. I have a new record that I played in a record company, tomorrow I will go to South Africa. asked me to help you tonight. "
"It's nice if someone calls and asks for your help," sighed Urban.
Then Geldof took up the duties of "Song of the Year", having gone from the script when he spoke about its importance.
"Very few people who get to the top of the game, and tonight – again, up to three or four or five people who get the song" Song of the Year ", the song is better than any other song in the whole of that year, a song that all over the world gets to win this thing, "said Geldof.
Turning to the screen on which he was supposed to read, he concluded: "I cannot read the material, so I do it, but it sounds good to me."
The Song of the Year Award will eventually be transferred to 5 Seconds of Summer for Youngblood.
Of course, ARIA Awards for history books.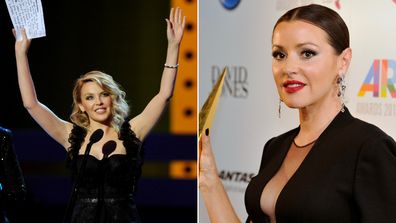 Source link