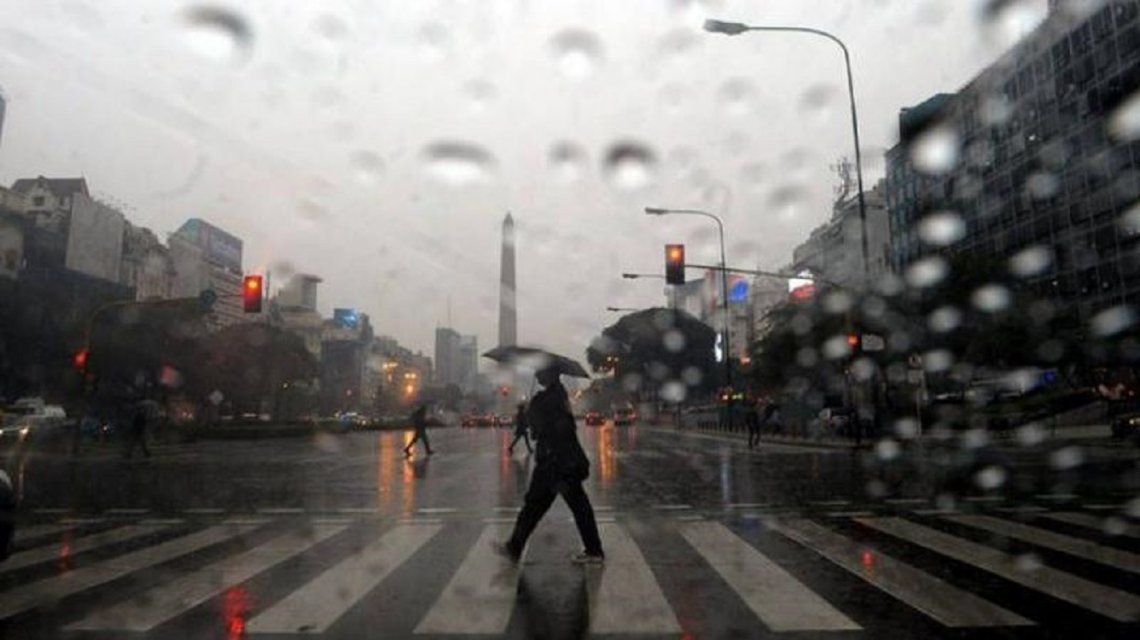 In its extended forecast, SMN announces on Friday morning fogs, partly cloudy, light breeze from the north, the temperature ranges from 7 to 17 degrees.
Mostly cloudy skies are expected on Saturday, winds from the northeast, light to moderate, rotating north and the temperature, which will go from 10 to 18 degrees.
Sunday the sky will be cloudy, from the northeast there will be light winds, and the temperature will fluctuate from 12 to 19 degrees.
Source link