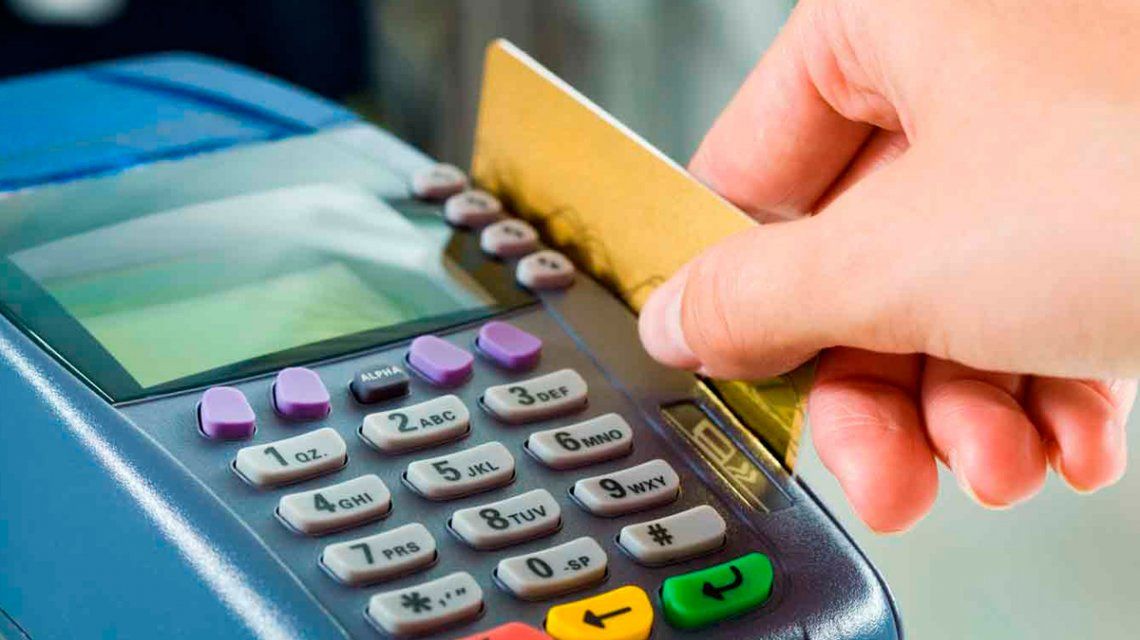 According to Atacyc, there has been an increase payments in pesos exceed 40 percent year on year driven by mobile telephony, services and airline tickets.
In a particular case debit cardsthe subject with the most movement was payment for services, with an increase of 47.9 percent in quantity operations and 95.5 by volume in pesosNext comes the purchase of air tickets, from 43.8 and 48.1, respectively.
On the side credit cards, cellular topped the rating, with growth 34.6 percent in transactions and 56.2 percent in totalThe following is payment for services: 24.2 for operations and 81.7 for volume.
Meanwhile, the goods that showed a decrease in the number of credit card transactions in November compared with the same month in 2017 were household goods: the total number of transactions decreased by 23.0%; followed by furniture and mattresses (-18.3%), as well as clothes and shoes (-11.1%).
In turn, items of debit cards that reduced the number of transactions were also clothes and shoes (-8.9%), furniture and mattresses (-8.6%), as well as household goods (-8.0%).
Source link