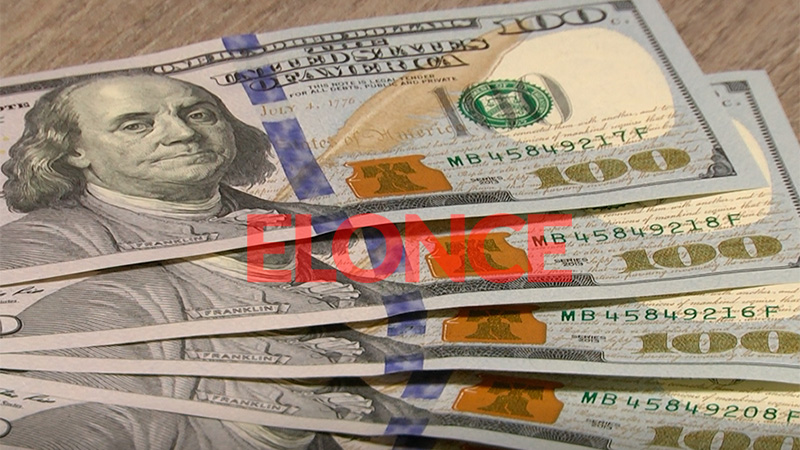 On the last day of the year, the dollar traded down the second day in a row and traded at 38.85 dollars, but during 2018, the US dollar rose by 105.3%, so the devaluation of the peso was the highest from the exit from convertibility and second in the world Venezuela.
As for the previous day, the dollar fell 55 cents after several days with a strong uptrend that threatened to close the year closer to 40 dollars.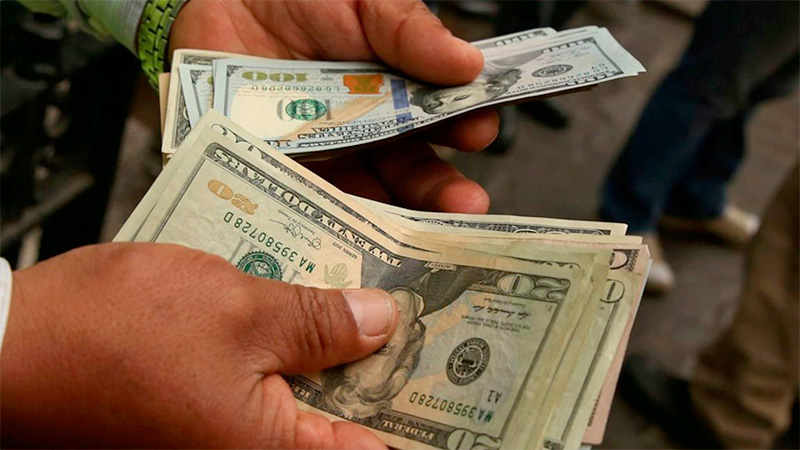 On this last day with full markets, the average price of a dollar reported by the Central Bank was $ 36.91, and that of a seller was $ 38.85, when on December 29, 2017 its price was $ 18.42, and for both – $ 18.92 tips.
Thus, the national currency depreciated by more than 105% during the third year of management of Mauricio Macri, a brand that will be one of the highest in national history.
The highest currency value during the year was recorded in mid-September, when the average value reported by the BCRA was $ 40.50, but in some banks it reached $ 44.
In 2016, in the first year of the macrista, the dollar grew by almost 21%, and in 2017 the growth was about 18%.
On this last day, the dollar in the wholesale segment recorded a decline of 60 cents compared with the previous day, remaining at $ 37.70.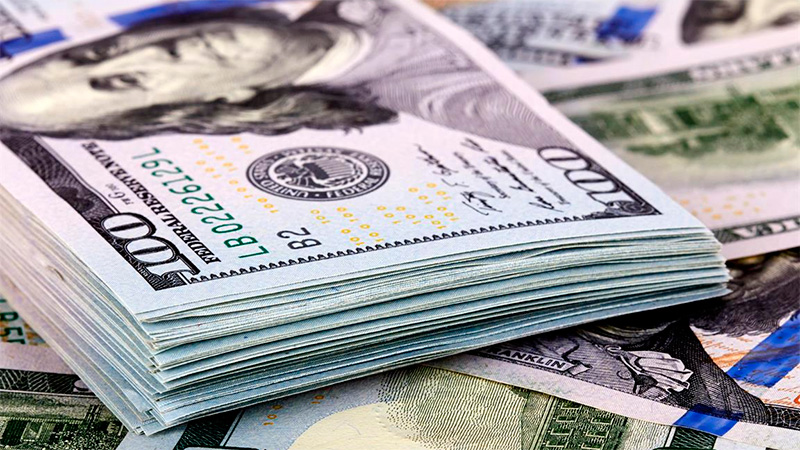 In December, the wholesale dollar fell by two cents compared with the end of November and on an annualized basis increased by $ 18,951 compared with the end of December 2017.
The interest rate of liquid letters (Leliq) fell this Friday by 14 basis points from the previous day, when it averaged 59.25%, at an auction completed by the Central Bank, at which it was awarded the amount of $ 216,931 million.
The maximum rate awarded was 59.85%, and the minimum rate was 58.50%, reported Central.
The amount sold in the money segment was the highest since the end of June of this year, and in the future MAE it amounted to 1111.3 million USD and 153 million USD.
var magnificPopup = $.magnificPopup.instance;
(function(d, s, id, twid) {
var js, fjs = d.getElementsByTagName(s)[0];
// fb + common if (!d.getElementById(id)) { js = d.createElement(s); js.id = id; js.src = "http://connect.facebook.net/es_LA/sdk.js#xfbml=1&version=v2.0&appId=696163903740665"; fjs.parentNode.insertBefore(js, fjs); }
// +1 js = d.createElement(s); js.src = 'https://apis.google.com/js/plusone.js'; fjs.parentNode.insertBefore(js, fjs);
// tweet if (!d.getElementById(twid)) { js = d.createElement(s); js.id = twid; js.src = '//platform.twitter.com/widgets.js'; fjs.parentNode.insertBefore(js, fjs); }
}(document, 'script', 'facebook-jssdk','twitter-wjs'));