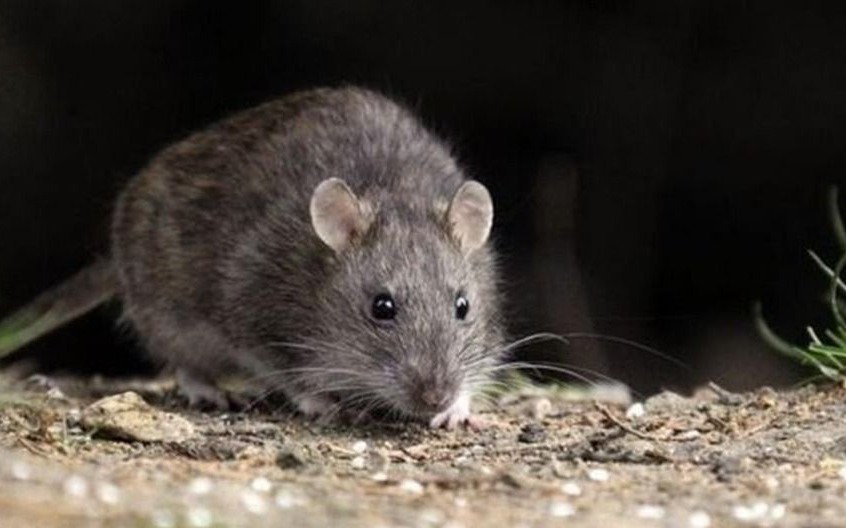 The government of the province of Chubut suspended the Festival of Artisans, scheduled from January 17 to January 20 in the city of Epuyen, because of the Hantavirus outbreak, for which 13 confirmed cases with five deaths have been registered to date.
Health Minister Chubut Adrian Pizzi said that for "psychosocial reasons, the 29th edition of this game is being postponed until further notice" in the Andean region of north-west Chubut.
The measure was based on the "report of the mental health group working in the community, which is very concerned about this problem, suffered from its loss, with the municipality stopped momentarily, and after talking with the mayor Antonio Reato, we supported his decision to postpone the party".
After 13 confirmed cases, it was decided to strengthen the line of action in order to avoid transmission from person to person, minimizing the risk of close contacts and even between cohabitants. As noted, "the outbreak of hantavirus in Epuyen demonstrates atypical behavior."
Source link