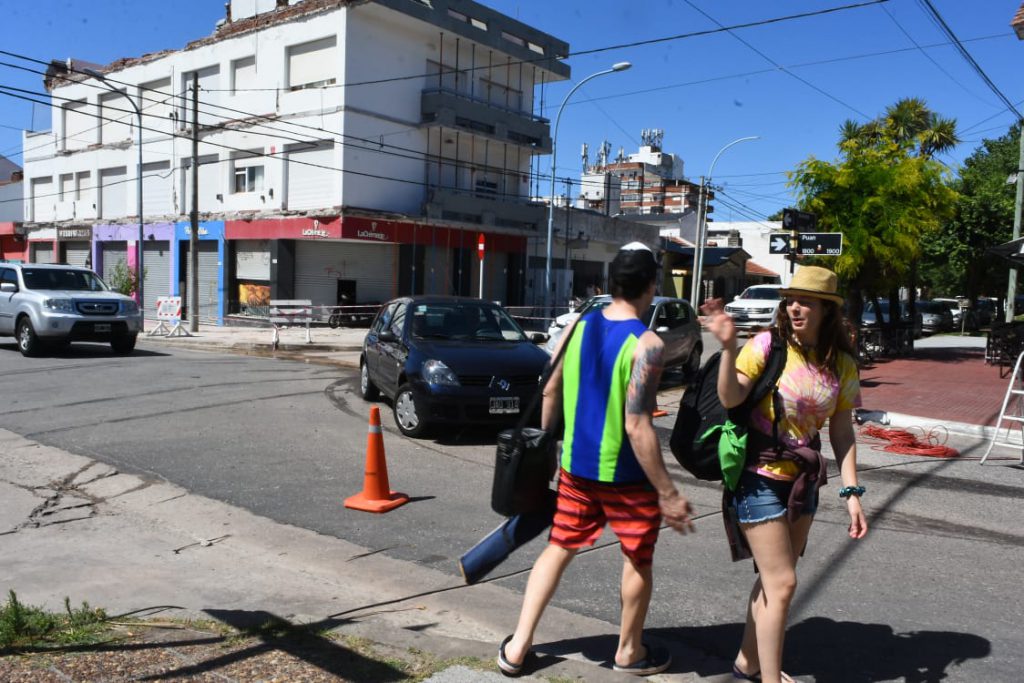 Marplatenses and tourists interrupt their parade on the beach to watch the script of the tragedy, which is painted with pain and pain at the end of the year in the city. The building of Punta Mogotes, from which several balconies were separated yesterday, which resulted in the death of Agustina Ferro (35 years old) and her daughter India (3 years), today she looks without garbage, but surrounded by ribbons indicating danger.
"From the operational point of view, it was possible to remove all the wreckage that had fallen out of the pain – we are talking about six full trucks," said LA CAPITAL, Minister of Civil Defense Rodrigo Gonsalves. who assured that also "all the maintenance work" was carried out on the masonry of the building, which "hung and was dangerous".
On the other hand, he pointed out that the district's personnel placed "a perimeter fence all over the front of the building, both on Puan Street and Acevedo Street", and also "the owner of the works was informed through Obras that now placement of trays and other works on the repair of the facade ".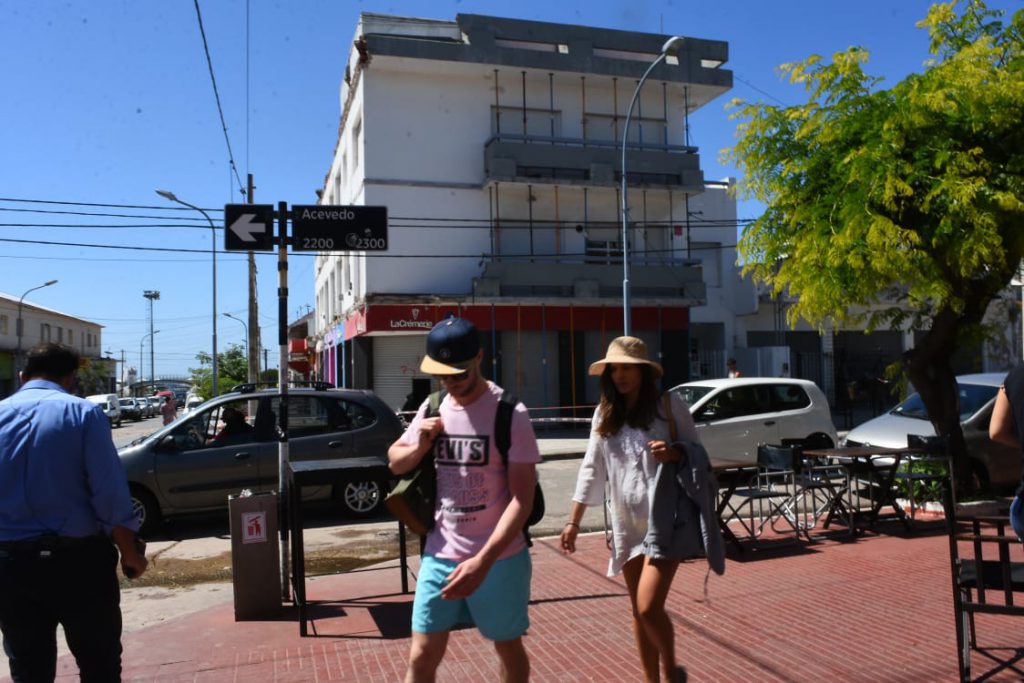 "Since we set up the fence and notified the owner, the responsibility lies, on the one hand, with the justice of investigating what was the ground that already gathered all the evidence -; and on the other hand, the administration to do the work, which will undoubtedly be cleaning the remaining balconies and arranging the facade, "he added, indicating the way in which the matter will go further.
At the moment, Gonçalves assured that precautions do not exist so that they can work without restrictions. They only said to the administration's actions: "Yesterday afternoon, they hired the formwork of balconies, which remained without falling, on Acevedo street."
Empty building
Since this fact occurred, there is no electricity or gas in the building located in the central part of the traditional district of Mar del Plata. The decision was taken as a result of a preventive measure, although it is possible that in the next few hours it will restore electricity supply.
Although it was found that there was no risk of building collapse and that inconvenience arose only on the balconies, few were residents who decided to return to one of the eight departments that the building has. "Some have decided to wait a bit to return," said Gonsalves.