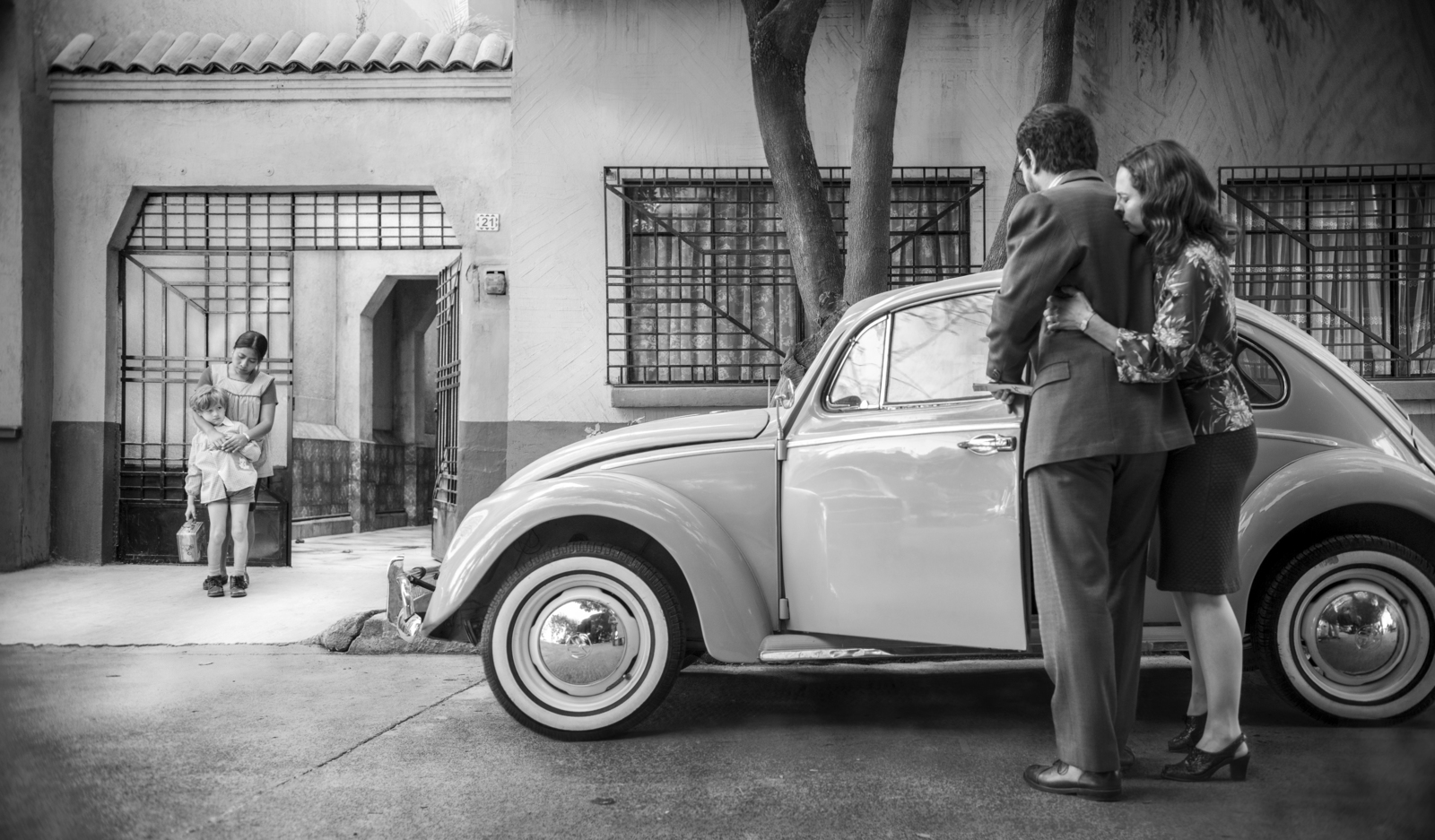 One of the most anticipated releases of the platform is the film "Rome".
Toward the end of this year, Netflix released its latest releases for 2018, and the film "Roma" by Alfonso Cuaron, one of the most anticipated by streaming users.
MORE AWARDS

Among other Mexican productions that will premiere in December of this year, the series features Christopher Ukerman; exRBD is now preparing for an exorcism in Diablero, which will mix fiction with folk and supernatural.
On the other hand, Hollywood actress Sandra Bullock begins her first production for Netflix, playing the role of a mother who is trying to protect her children from the dangerous blind abyss in which they will participate.
In addition, Netflix is ​​preparing its special Christmas content, in which Sabrina's hidden world will appear for the first time at holiday celebrations, while Disney's premiere – LEGO Froze – comes out for the little ones who soon get a short holiday.
FILMS

This is a list of films that will be premiered in December:
Little Mermaid (1/12): in this version of the classic fairy tale, a circus siren turns the life of an incredulous journalist and his young sister.
Bookstore (1/12): A widow opens a bookstore in a conservative village on the English coast in 1959 and causes discontent among local residents. Moreover, the aristocratic heiress.
Crossroads: One Two Jaga (1/12): In Kuala Lumpur, several people with economic problems are trying to improve their lives until their paths cross with fatal consequences.
Mary Shelley (1/12): Mary Wollstonecraft Godwin was only 16 years old when, by love, she became Mary Shelley, a bold feminist who wrote Frankenstein.
Rome (14/12): This film directed by Oscar Alfonso Cuarona tells about the troubled year of the middle-class family in the early seventies in Mexico City. Go to read our review: "Rome: Alfonso Cuarón's respect for the matriarchy of his childhood."
Bird Box: Blind (21/12): Five years have passed since the suicide wave destroyed the planet. Now she and her two children cross the blind abyss with only one goal: to find refuge.
LIST OF SERIES

This is the series that will be premiered in December:
Prisoner (7/12): retired soldier claims to be a prisoner in a Mexican prison. Thus, he seeks to enter the criminal group, which probably committed a terrible abduction.
Nail! Happy holidays! (7/12): Christmas in this competition.
Berlin Dogs (7/12): A football star is killed and the dark side of Berlin is approaching in a crime investigation.
Pine Gap (7/12): an intelligence agency operated by Australians and Americans, located in the remote city of Alice Springs, suffers from all problems.
Neo Yokio: Pink Christmas (7/12): Kaz, his main character, will have to survive at the end of the year, not only in terms of the demands of that time, but also in his fight against Archangel, his enemy to stand for a long time.
Ranch: Part 6 (7/12): Colt will try to outrun Peterson's estate, while the Bennett family will suffer a terrible loss.
Heart Plan (7/12): Her friends wanted her to come back after sitting for a long time, and then remove her lover from him. A series of comedies in Paris.
Outlander: Season 3 (11/12): Over the centuries, Claire and Jamie have been struggling to keep going, despite the fact that he has been haunted by memories of lost love.
Memories of the Alhambra (11/12): The executive director of an investment company meets a hostel manager in Spain, looking for the creator of an innovative augmented reality game.
Sabrina's Hidden World: A Winter Story. Part 1: Episode 11 (14/12): The Spellman family will be prosecuted by the effects of the winter solstice on the living and the dead.
Inside the world's busiest prisons: Season 3 (14/12): Investigative Journalist Rafael Row, who was wrongly accused of murder, visits prisons in Colombia, Costa Rica, Romania and Norway.
Cuckoo: Season 4 (14/12): In this fourth season, Dale is testing a hotel with the hope of developing a career, while Ken, a lawyer, is abusing certain professional affairs.
Fuller House: Season 4 (14/12): Follow the Tanner-Fuller-Gibbler family adventures with your child along the way.
Travelers: Season 3 (14/12): Now that the whole world is aware of its existence, McLaren and the crew must cover their tracks, work with the FBI and find the 001 traveler.
Tidelands (14/12): A former prisoner returns to a fishing village where she grows, and a corpse leads her to the deepest secrets of her inhabitants, as deep as the sea …
Defender (14/12): A young man gains mystical powers through a talisman and sets off on a mission to combat dark forces and solves the secret of his past.
Without breasts, yes there is paradise: Season 3 (14/12): Beauty contest wins. The birth of a child threatens the relationship of Catalina la Péqua and Hernan Dario. Martin returns to take revenge.
Star Trek: Unlimited (17/12):
Captain Kirk is trying to avoid future attacks after a vengeful alien destroyed the company and left the team on a lost planet.
Terrace House: Opening New Doors: Part 5 (18/12): Takayuki and Aya are still dating, but he may be in love with someone else. Shunsuke, who had just arrived in the group, begins a stage of self-knowledge.
Diablero (21/12): The priest joins the investigator and the demon hunter to save the girl abducted in Mexico.
Tales by Light: Season 3 (21/12): This season, a trio of photographers discover areas in India, reefs in Indonesia and distant landscapes of Australia.
You (12/26): a bookseller falls on his heels, in love with a novice writer, and does his best to make romance.
Z Nation: Season 5 (30/12): The group is trying to establish democracy with the survivors in New America, but first they must evolve the zombies that are being spoken about.
Watership Hill (December, date not specified): mini-animated series from Netflix and BBC One. She is filmed by four rabbits looking for a home.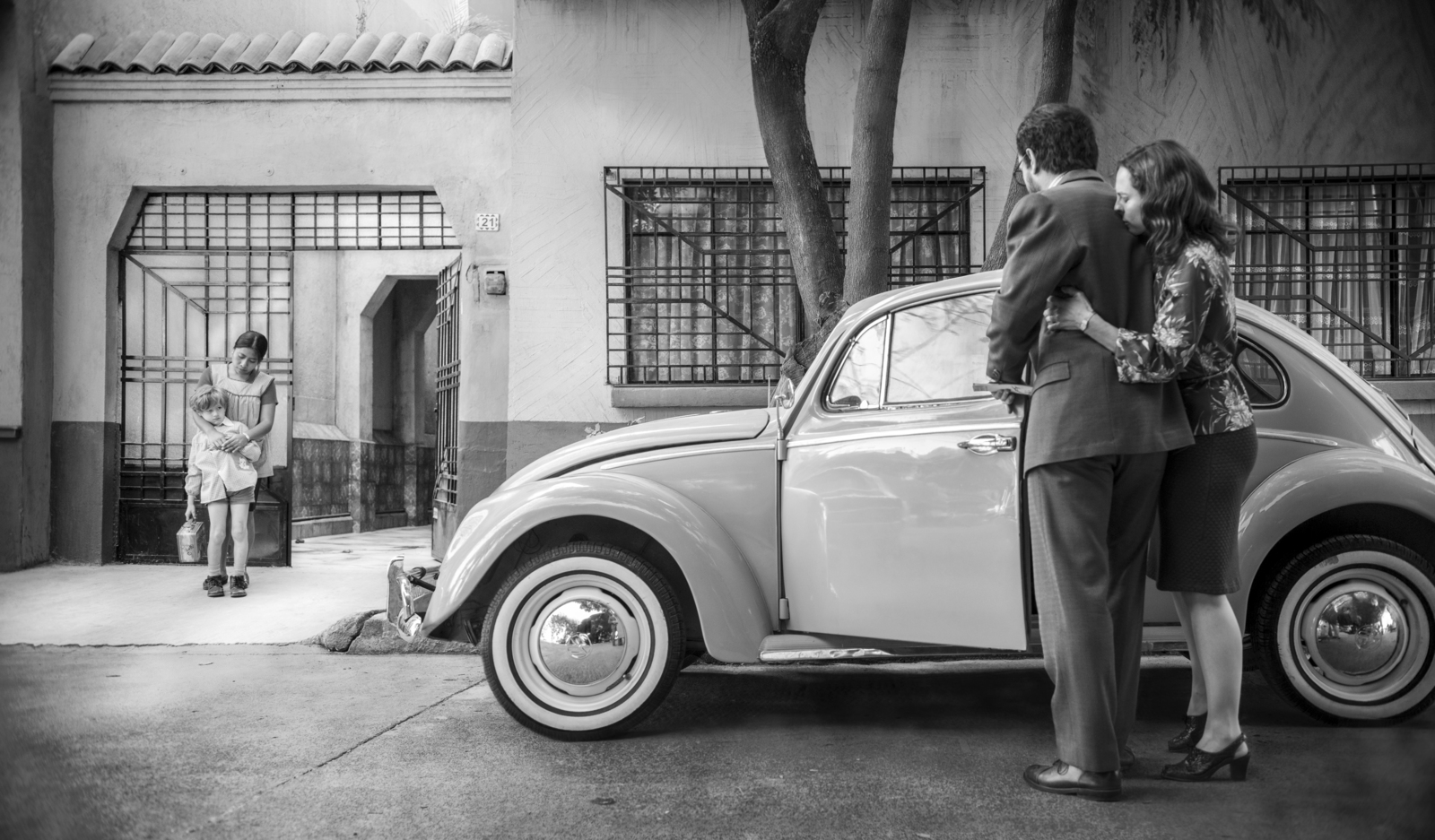 Premiere. One of the most anticipated releases is the film "Roma" by the Mexican Alfonso Cuarona.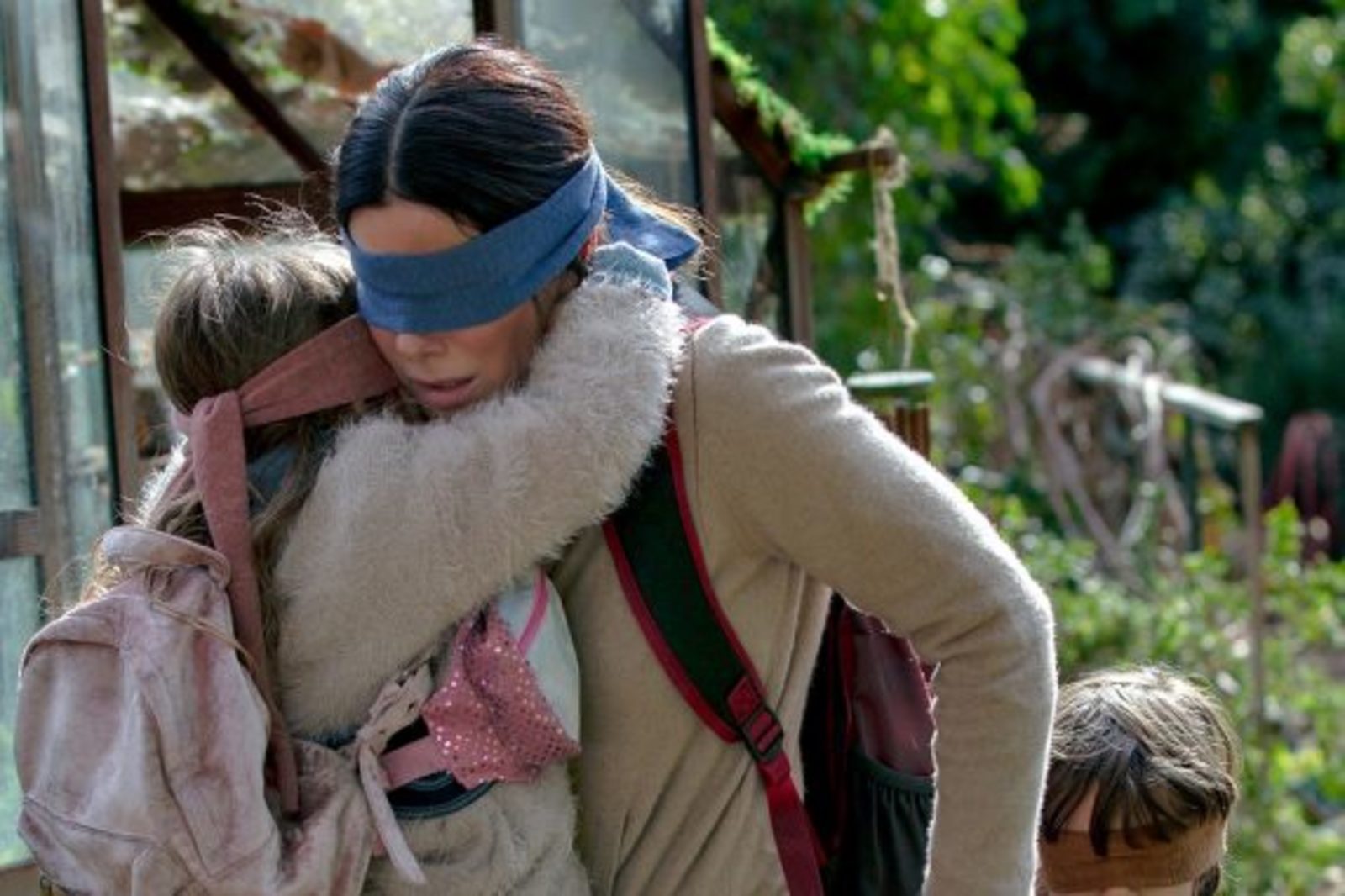 First of all. Actress Sandra Bullock star in her first production for Netflix.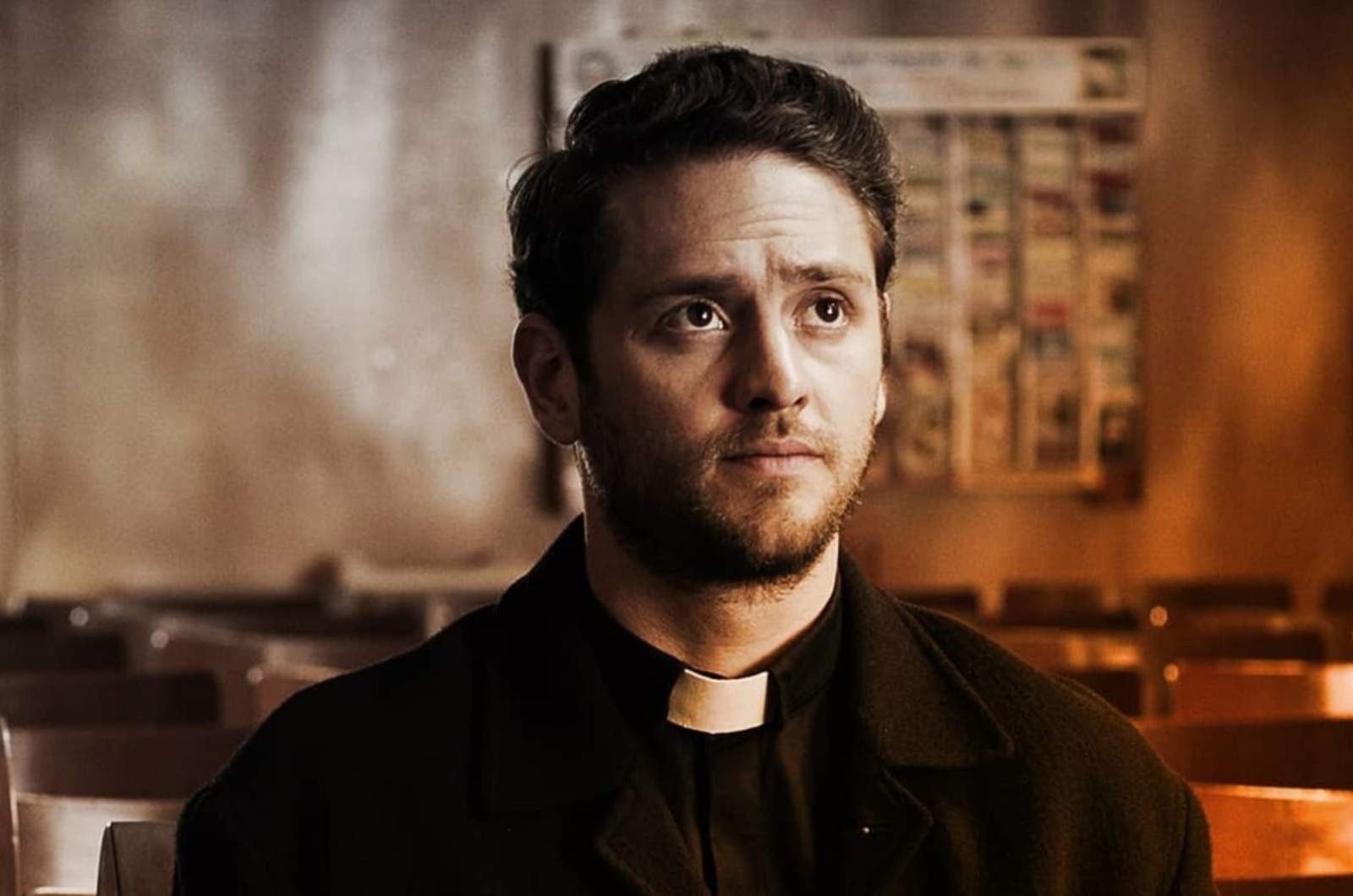 He protects. Christopher Ukerman stars in the Diableros series, a mixture between folklore and the supernatural.
More shows
after …
---
– IMP