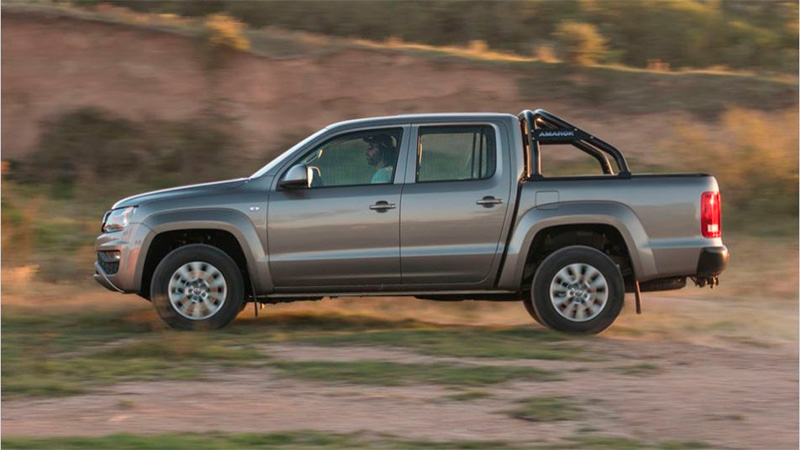 The automotive sector is one of those who are more aware of the impact of the devaluation. Over the past year, prices have doubled as the dollar rose and demand fell in the second half. The context has forced the sellers to increase their ingenuity, and the official Volkswagen and Ford dealership at Misiones entered the market with a proposal that has not been noticed since the 1980s: to look after Yerba as part of a truck payment.
Carlos Lowe, one of the leaders of the missionary firm, explained that they had made the decision after seeing that Yerba was in a time of great demand. "We see signs on routes and notifications in various ways that they offer to buy yerba, and we know that there are manufacturers who have a supply of yerba deer, it seemed like a good alternative to offering this barter," he said. Online Missions
He explained that the concessionaire would offer a price similar to the official price set by the National Institute of Yerba-Mate (INIM) at a rate of 31.90 pesos per kilogram of resin for yerba.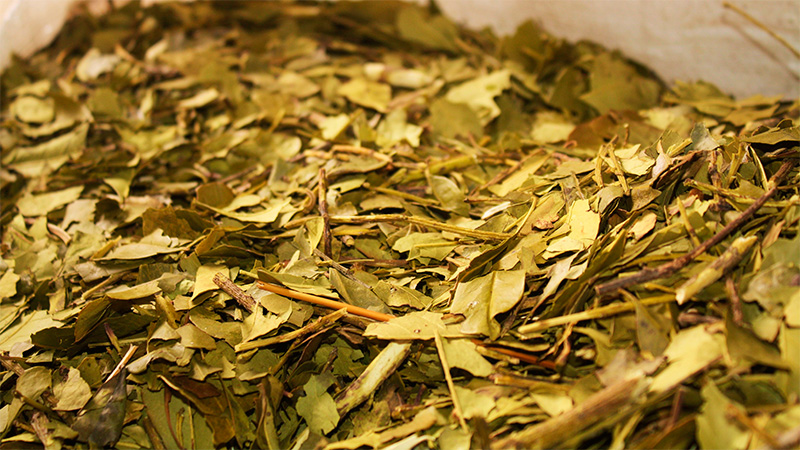 Lowe expects truck sales to increase from March, when manufacturers will begin to charge a fee for sales made during Zafrina's summer, since in most cases this matter is paid within 60 days.
He noted that it was no coincidence that they chose grass as a trump card, as this is a semi-finished product that is in high demand and whose producers are in a better position than their counterparts in other activities, such as tea or wood.
He noted that a good moment of yerba mate is reflected in the distribution of patents in Misiones, which indicates a much better behavior in areas of mat yerba. "On Route 14, which is mostly yachting, we sell better than on Route 12, where pine cultivation prevails," he said.
var magnificPopup = $.magnificPopup.instance;
(function(d, s, id, twid) {
var js, fjs = d.getElementsByTagName(s)[0];
// fb + common if (!d.getElementById(id)) { js = d.createElement(s); js.id = id; js.src = "http://connect.facebook.net/es_LA/sdk.js#xfbml=1&version=v2.0&appId=696163903740665"; fjs.parentNode.insertBefore(js, fjs); }
// +1 js = d.createElement(s); js.src = 'https://apis.google.com/js/plusone.js'; fjs.parentNode.insertBefore(js, fjs);
// tweet if (!d.getElementById(twid)) { js = d.createElement(s); js.id = twid; js.src = '//platform.twitter.com/widgets.js'; fjs.parentNode.insertBefore(js, fjs); }
}(document, 'script', 'facebook-jssdk','twitter-wjs'));