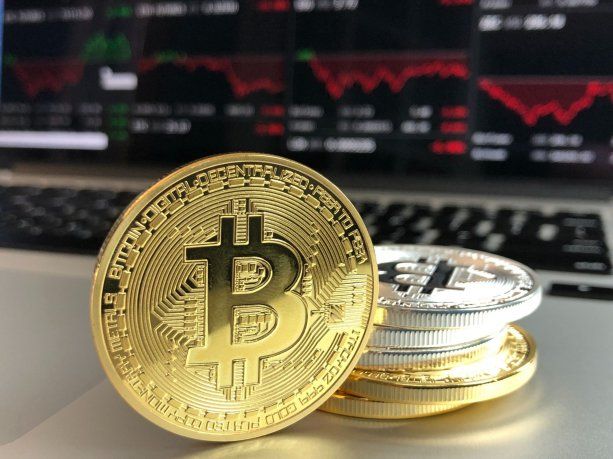 Buenos Aires, Argentina: Considered the patron city of Bitcoin in Latin America, it has the largest number of enterprises.
Sao Paulo, Brazil: There are approximately 70 to 75 establishments that legally accept purchases and exchanges.
Mexico City, Mexico: There are 31 organizations in the capital of Mexico that work with bitcoins.
Bogota, Colombia: It has 24 institutions, which are also considered one of the most developed Latin nations in relation to the adoption of cryptocurrencies.
In the same Santiago, Chile; Brasilia; Balboa, Panama City, there are exchange offices and other organizations where you can buy bitcoins or exchange them for local currency
On the development of Bitcoin, there are two forces: the first group, consisting almost entirely of technologists and speculators, who are trying, on the one hand, to promote technology, and on the other, to obtain economic benefits using virtual currency; and the second group, formed by banks and governments trying to follow this step and even anticipate the overpopulation of virtual currencies, offering banking services, on the one hand, and tax restrictions and regulations, on the other.
Currently, this second group or force responsible for centralizing and managing monetary and exchange policies is trying to operate on the basis of technology that is not yet overcrowded and currently has no significant social impact other than the initial cryptocurrency trading activity.
The Blockchain technology was originally developed in the spirit of: to record distributed immutable information when there is no single central agent responsible for its registration and verification.
Anonymity and the lack of a need for a centralizing agent and guarantees of the validity of transactions that are its greatest advantages are undoubtedly factors that threaten the control of banking, financial and public institutions in monetary, exchange and tax matters.
Why would this be a threat to banks and governments?
Using a network, such as Bitcoin, to store money and make transactions makes it obsolete banksAt least in relation to the storage of capital and their transfer. Although banking and financial institutions offer other services, money will no longer accumulate, and therefore the viability of these other services will be difficult.
Concerning governmentsData on transactions and storage of foreign currency are the main source of information when it comes to understanding the compliance of property of the population and the requirement for citizens to pay taxes. Being anonymous, possession of cryptocurrencies and transactions in networks such as bitcoinsgovernments cannot control and require taxation for transactions and ownership of funds.
On the other hand, the complexity of controlling what happens in a cryptocurrency network makes it possible to use it to pay for fraudulent or illegal operations. In addition, governments cannot control the absence of currency bubbles that affect individual assets. Leaving aside the discussion about whether governments are really responsible for protecting individuals from the bubbles created by these individuals themselves, many governments, such as China, are passing laws to restrict the use of cryptocurrencies, citing reasons like those mentioned above.
In response to the above, mass websites such as Facebook, Google, Twitter, Bing, Snapchat, LinkedIn, MailChimp, have banned cryptocurrency-related advertisements. Sites Baidu, Tencent and Weibo from China, Line of Japan and Yandex Russia took the same measuresIn recent months, companies such as Facebook and Google have weakened these measures, even Facebook is considering launching its own cryptocurrency.
(*) Technical Lead – Liveware Software Architect
Source link