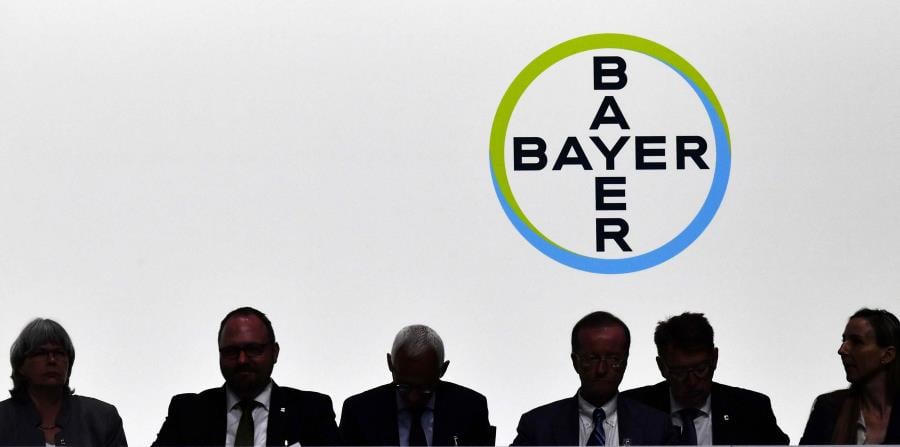 Berlin – The German pharmaceutical company Bayer AG announced today that it will eliminate 12,000 jobs worldwide to cut costs.
In a press release, Werner Baumann, president of the administrative board of Bayer, AG, said that at the moment he does not offer details on how he affects country restructuring.
"So far we have no information on how this will influence geographically, but as soon as we get this information, we will share it with you,", he said.
Bayer has a crop division in Juana Díaz (Bayer Crop Science) and another facility in Guainabo.
Leverkusen, which employs 118,200 jobs, said that the details of the cuts will be adjusted in the coming months, but a significant number of cuts will be in Germany.
Bayer bought this year the American herbicide manufacturer Monsanto Co.
"Bayer expects annual contributions of 2,600 million euros from 2022" on the "expected synergies from the acquisition of Monsanto" and other structural and effective measures, including job cuts.
The pharmaceutical company said that part of the funds will be used to improve competitiveness and innovation in their units.
Bayer shares rose with reports and rose 3% in evening prices in Frankfurt.