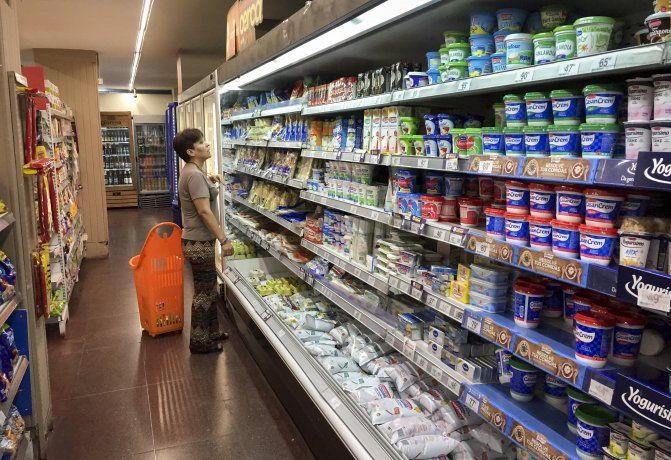 Last month there was a slight slowdown in price increases in some areas, mainly in the last week of the month.
According to executive estimates, data published by Indec will be closer to 3.5% than to 4%, after the CPI rose 4.7% in March, 3.8% in February and 2.9% in January.
If retail prices rose by about 4% in April compared with the previous month, inflation will exceed 16% in the first quarter according to the calculations of the main private consultants.
If the forecasts of private consultants are confirmed, the rise in prices over the past twelve months will be about 56% and will reach 210% of the current government's assumption.
In April, it would mainly affect the growth of prices for food and beverages, education – for the start of classes, clothes and shoes – for the change of season – and for tourism and recreation, for a week's vacation. Santa
Source link