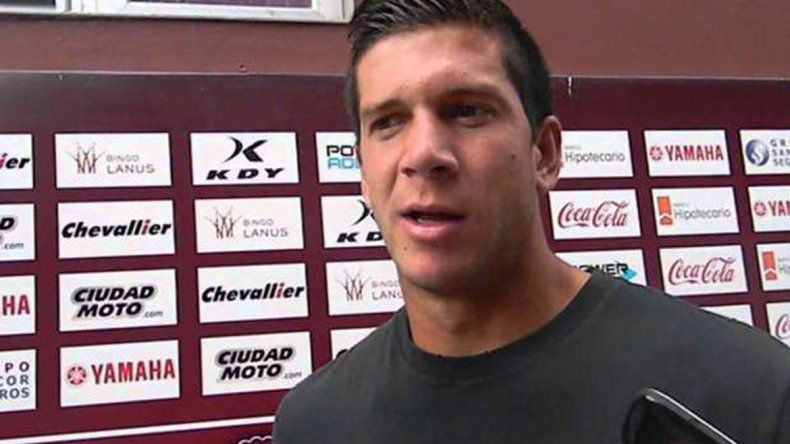 He took the cell phone and clothes Barisone.
A Santa Fe police officer was arrested on suspicion of stealing football player's property, Diego Barisone, shortly after the fatal accident that occurred on the Santa Fe Rosario highway in July 2015, and of the person who distributed the victim's photos even within the vehicle.
Sources of the provincial police reported that by anonymous denunciation, the internal affairs department carried out raids in the house of the police officer and in the radio-electric command of the city of Coronda with the abduction of nine cell phones, among which belonged to the then football player Lanus. In these operations, there were also weapons with limd numbering, drugs and Barisone personal effects.
The detained policeman could be accused of "hopeless theft", a qualified robbery committed using disaster-related means, such as a flood or earthquake, or under difficult conditions for a victim of crime. He is also trying to determine whether the arrested police officer was distributed to those who distributed photos of the player's body, which at that time were exposed to Whatsapp virus infection.
Barison played in Lanus and died in July 2015 after crashing his car at the back of a truck per kilometer 111 of the Santa Fe Rosario highway.
What do you think of this news?
Tags