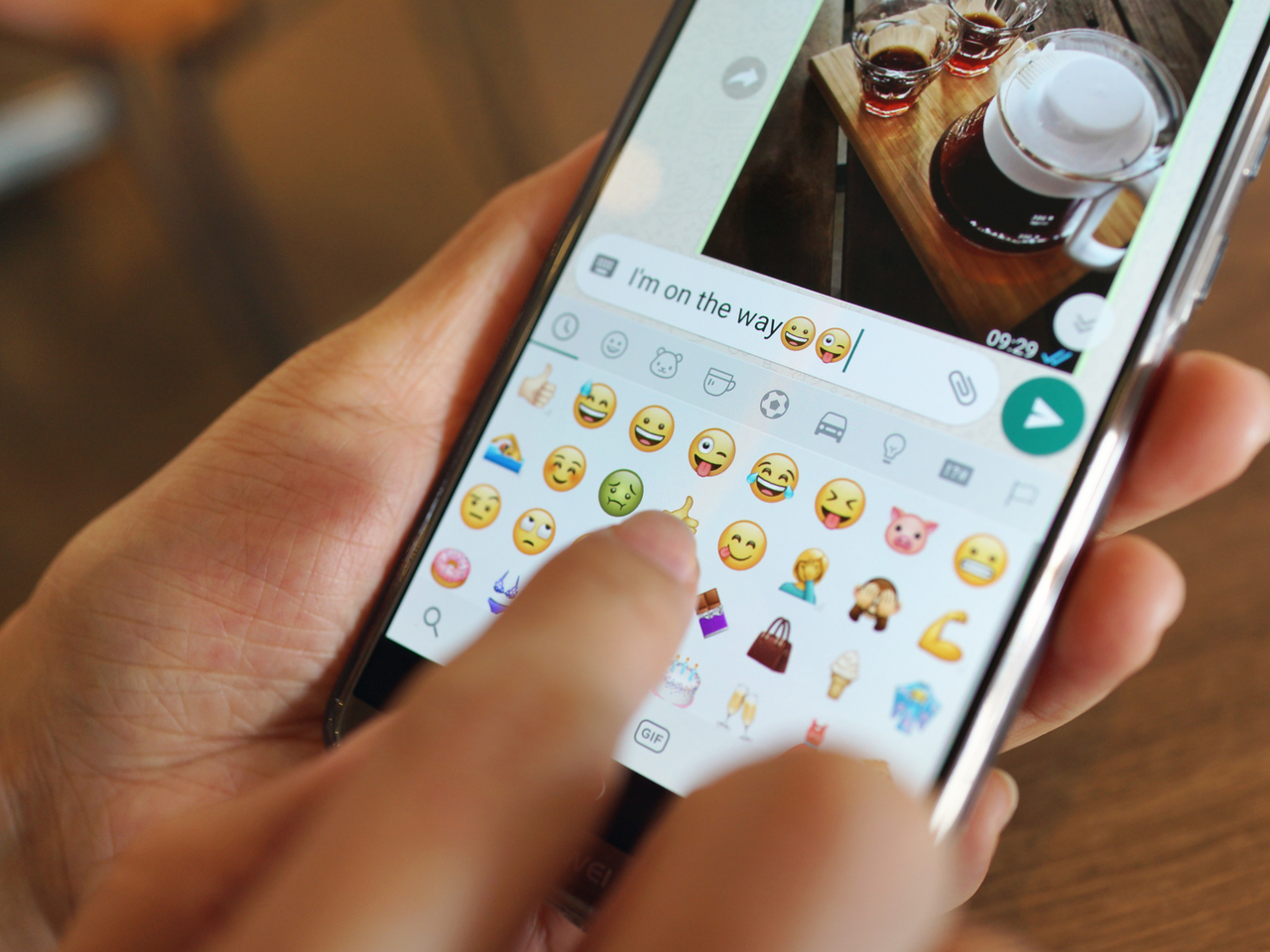 Earlier this year, WhatsApp surpassed the barrier of 1,500 million users worldwide, which exchange 60,000 million messages per day. This makes it the most popular communication platform in the world.
Although it looks like a basic and very simple instant messaging application, it is gradually being updated with new interesting, more complex and less well-known features. Here are some tips and advice you should know:
Tips and tricks for whatsapp
1. Send messages to a person you don't have on your agenda
Until now, it was impossible to directly contact a person who was not on your contact list, even if the same number tried to talk to you by SMS or by phone. But now there is a method: to do this, open the window in the device's web browser and enter the link https://api.whatsapp.com/send?phone=******** ***, mobile phone number in the URL line. which you want to write at the end.
At this time, the web panel opens a dialog box to ask if you want to send a message or open a chat with this phone, and if you agree, we will directly contact it.
2. Create copies of conversations.
WhatsApp allows you to create backup copies of chat and multimedia files through the cloud storage service so that you can restore the contents in the event of a device change. It can also be configured to automatically create backups, with your chosen frequency,
This function is located in the "Settings"> "Chat"> "Backup" section. Copies are saved to iCloud on iOS and Google Drive on Android, after which they can be restored when reinstalling the application on a new device.
3. Disk space management
WhatsApp lets you know how much storage space is used. in every single chat and in each group. Individual control is very useful for optimizing the memory usage of your smartphone. To check this, simply go to Settings> Data and Storage> Use Storage.
If there is no space, you can always back up important photos and videos in services such as Google Photos, iCloud or Amazon Photos.
4. Give the desired format to your messages.
Many users believe that WhatsApp does not allow changing the format of messages. You can select parts of your text in bold, italics or intersecting themTo include bold letters, you must add an asterisk (*) at the beginning and end of the text you want to select; while italics require a low script.
The ~ (or tick) character at the beginning and end of the text makes it cross out. Another way to make your messages stand out is to use a different font than the default: WhatsApp allows you to use the FixedSys font by adding three serious accents ("`) at the beginning and end of this text.
5. Know if someone has blocked you.
In this case, there is no infallible method, but there are several indirect elements that can be used as a reference. For example, when sending messages, a single brand appears (this means that it was not received).
If you add testimony to the impossibility of seeing your last connection, which never appears online or that your description or profile picture is not visible, they point to your blocking. Another option is to try to add it to the group; If it does not appear in the contact list, this is a bad sign. In addition, the application prevents voice calls for users who have blocked us.
6. Use whatsapp on your computer
Since 2015, there is a WhatsApp web service that allows you to check your chats in any browser. Just go to the Settings tab> WhatsApp Web in Android and scan the QR code available to you on the website. Automatically your chats will be displayed in the browser.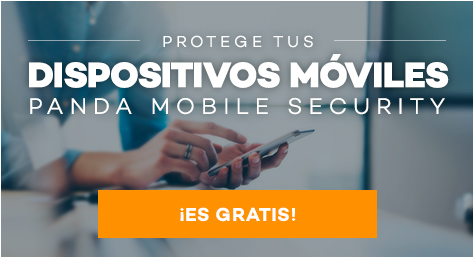 Source link