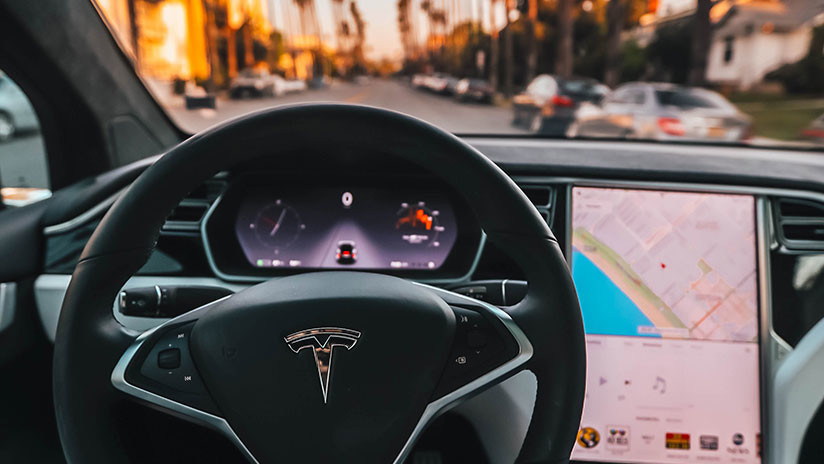 A new video in 360 format, made by YouTube user Pranav Kodali, shows that it "watches" the Tesla autopilot while navigating the streets.
The 17-minute recording is a visualization of what eight cameras Tesla's autopilot version 2.5, while the car travels along a mountain route known for its curves, such as the Dragon Tail, in North Carolina, USA.
Autopilot 2.5 This is the latest version of the Tesla autopilot, used in Model 3, Model S and Model X cars.
In the entry, you can see how the system identifies and emphasizes the limits of the road, as well as the dividing line. Similarly, it recognizes objects in motion and determines their speed.
Click here enjoy RT video at 360º
Source link